Listen to Cat Dealers & Guz Zanotto's Newest Song, "Save Me Now"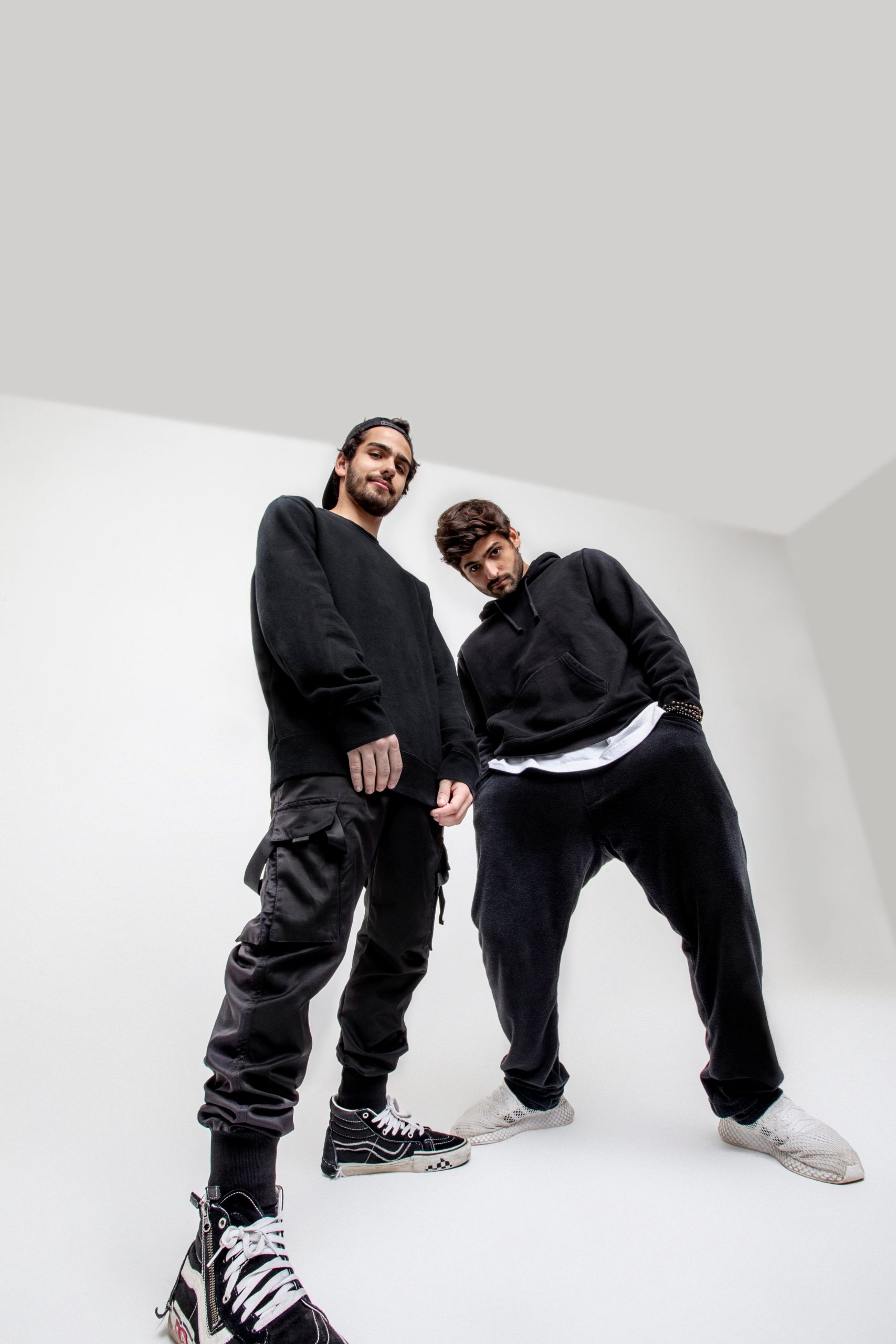 Brazil brothers Lugui and Pedrão aka Cat Dealers are back. For their newest release they teamed up with fellow countryman Guz Zanotto and vocalist Moore. The track 'Save Me Now' marks the duo's first exciting step since signing with the Amsterdam-, New York-and London-based record label Armada Music.
With "Save Me Now" Cat Dealers once again demonstrate their innate musicality. Moore's fantastic vocal pulls you right into the track. Once you think you are all set, a fantastic melody just completes this ear candy. This track reminds us that no matter how bleak the situation is we should never be afraid to ask for help. Overall this threesome manages to keep ahead of the game with this fantastic progressive track.
In this year's DJ Mag's renowned Top 100 DJs list, Cat Dealers secured the number 52 spot. Cat Dealers show us with their fourth consecutive inclusions that they are here to stay. With their newest release they have a surefire way to get listeners off the couch and onto their feet. This record harbors so much dance floor appeal it's positively bursting."Save Me Now" is out now.