LiFE Nightclub at SLS Las Vegas Hosts Official 2015 Billboard Music Awards After-Party on 5/17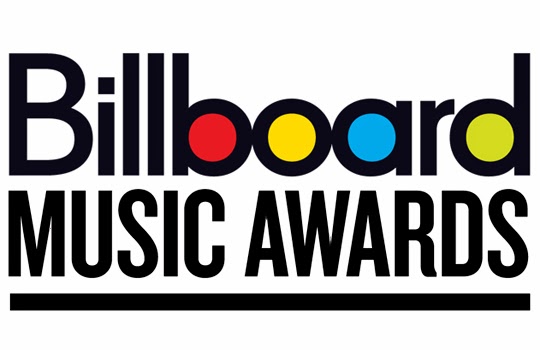 The music industry's biggest names are gathering in Las Vegas this weekend for the 2015 Billboard Music Awards. On Sunday, May 17, SLS Las Vegas will open its doors for an all-star evening at LiFE Nightclub.
Following the annual Billboard Music Awards, LiFE hosts the official event after-party, which for the first time ever, will be open to the public. In promising to be the biggest BBMAs event in Sin City history, the after-party is sure to be filled with big industry players, artists, and celebrity guests.
The soundtrack for the evening at LiFE will be provided by EDM talent MakJ.
Tickets are available at lifenightclub.com. The party starts at 10:30 p.m. For VIP/table reservations, email life@slslasvegas.com.
The annual Billboard Music Awards—hosted by Ludacris and Chrissy Teigen—will take place at the MGM Grand Garden Arena in Las Vegas. Performers at the BBMAs include: David Guetta & Nicki Minaj, Britney Spears & Iggy Azalea, Mariah Carey, Kanye West, Sam Smith, Pitbull & Chris Brown, Hozier, Kelly Clarkson, Van Halen, Wiz Khalifa, Ed Sheeran, Fifth Harmony, Meghan Trainor, John Legend, Nick Jonas, and Fall Out Boy, among others.
Presenters at the awards show include: The cast of the Entourage movie (Kevin Connolly, Kevin Dillon, Jerry Ferrara, and Adrian Grenier), Celine Dion, 50 Cent, Ne-Yo, T.I., One Direction, Charli XCX, Idina Menzel, Kylie Kardashian, and more. Artists with the most nominations in 2015 include: Taylor Swift (14), Sam Smith (13), Iggy Azalea (12), and Meghan Trainor (9). The 2015 Billboard Music Awards will air live on ABC at 8 p.m.