Kygo Remixes "Starboy" By The Weeknd & Daft Punk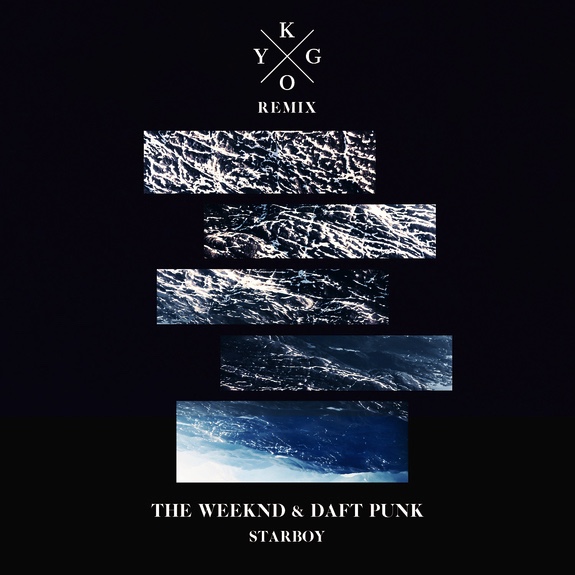 Kygo's official remix of The Weeknd & Daft Punk "Starboy" is out now
Just in time for the weekend, internationally acclaimed DJ/producer Kygo, became the only act to officially remix one of this year's biggest  songs, "Starboy," which was released by superstars The Weeknd and Daft Punk.
Tropical house extraordinaire, Kygo, has had another monumental year. 2016 included the release of his debut artist album Cloud Nine, a grand scale performance at the Olympic Games Closing Ceremony in Rio and reached a billion streams faster than any other artist.
With his second official remix for The Weeknd, Kygo's masterful remix of "Often" showcased his signature sound and garnered him devoted fans while he shot to superstardom in 2014. Now that he's put his own mark on "Starboy," the Republic Records release will surely carry Kygo through 2016 with one of the year's biggest radio hits.
"My "Starboy" remix is out now! Very happy I got the chance to remix this great track. I wanted to add my touch to it without removing too much of the vibe from the original. Hope you guys like it, and enjoy your weekend :)" – Kygo
Listen now on Spotify: