Kyau & Albert Remix Mumford & Sons "Believe"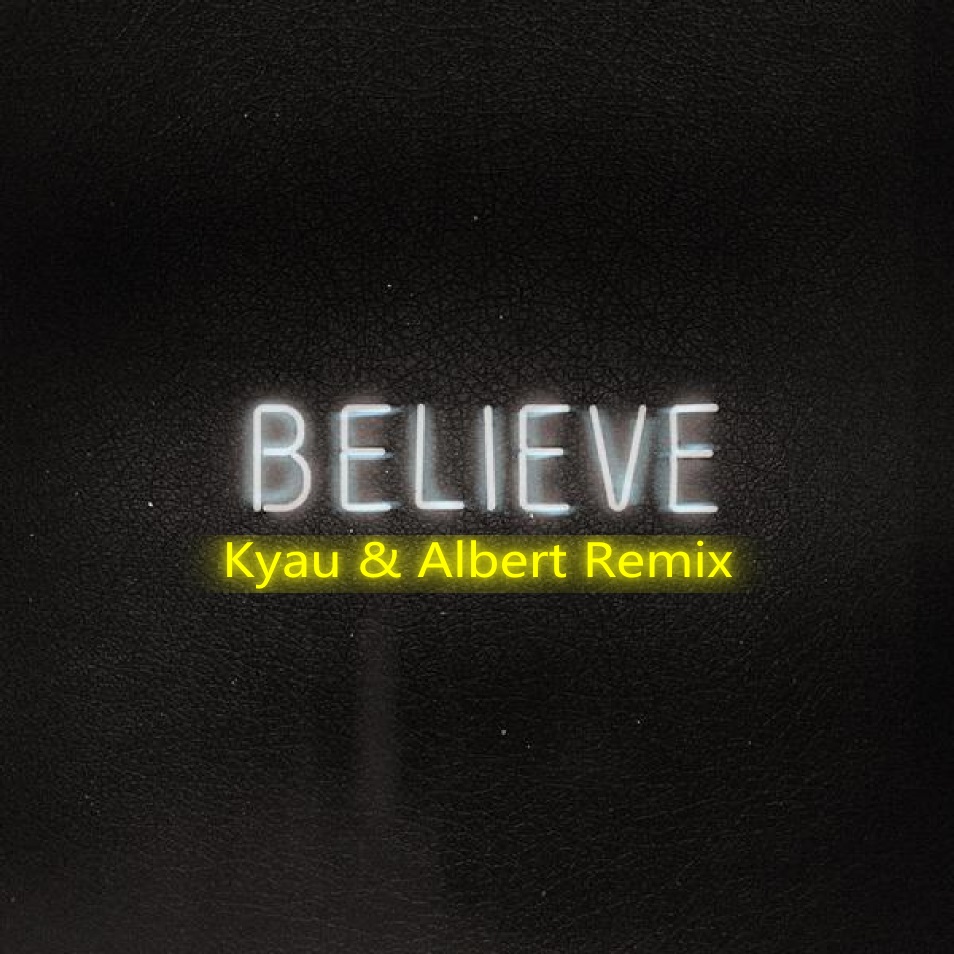 Kyau & Albert—two names synonymous with trance music—have just unveiled their latest remix release—and it's massive. Bringing their signature euphonic sound to their interpretation of Mumford & Sons' "Believe," the duo once again showcases their artistic range.
It's euphoric, uplifting, and just plain feel-good. Taken from Mumford & Sons latest album, 'Wilder Mind,' the British rock band has teamed with Kyau & Albert to turn "Believe" into a dance floor destroyer. Encompassing elements of their signature sound, "Believe (Kyau & Albert Remix)" fuses trance with pop and rock for a whimsical end result
A State of Trance took to their Twitter (@ASOT) to show support for the latest rendition from Kyau & Albert: "When Kyau & Albert make a remix of a pop song, you know its great! Here is Mumford & Sons 'Believe (Kyau & Albert Remix)' "
Having already seen support on Armin van Buuren's A State of Trance (ASOT) radio show, Above & Beyond's Group Therapy (ABGT), and Markus Schulz Global DJ Broadcast (GDJB), the genre defying remix of "Believe" turns the melodic production into an energetic crowd pleaser.