Vicetone Releases "Nothing Stopping Me" feat. Kat Nestel As Spotify Exclusive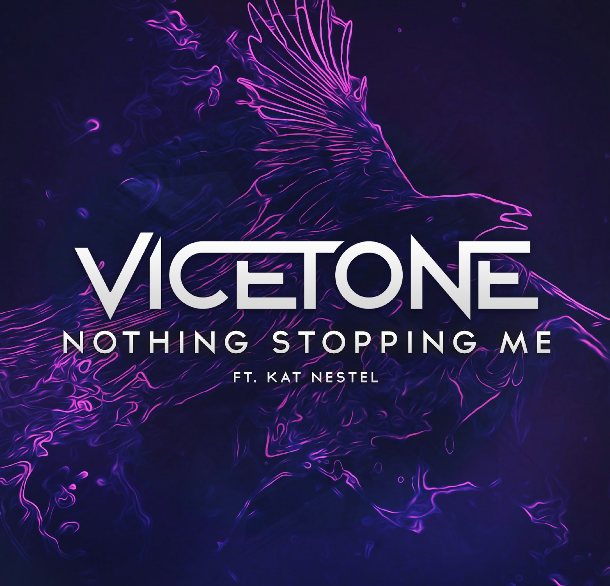 Summer is in the air with the latest release from Vicetone. Teaming up with vocalist Kat Nestel one again following the successful "No Way Out" and "ANGELS" singles, which were released earlier this year, Vicetone returns with their latest, "Nothing Stopping Me." The latest single from Vicetone has been released exclusively on Spotify.
Vicetone was excited to work with Nestel once again, explaining, "Nothing Stopping Me" is a bit different to the earlier tracks we wrote with Kat – It's a positive and feel good / high energy song that we hope will inspire people. Kat absolutely nailed the vocal on this track; her voice sounds incredible as always and we love the message she conveys in the song."
"Nothing Stopping Me" is a self-released single that includes heartfelt lyrics and eloquent melodies from the pair. The duo—which consists of members Victor Pool and Ruben den Boer—will embark on a North American tour this summer.
Listen to Vicetone's "Nothing Stopping Me:"

Listen on Spotify.