Ksenia Shines in "Like It or Not"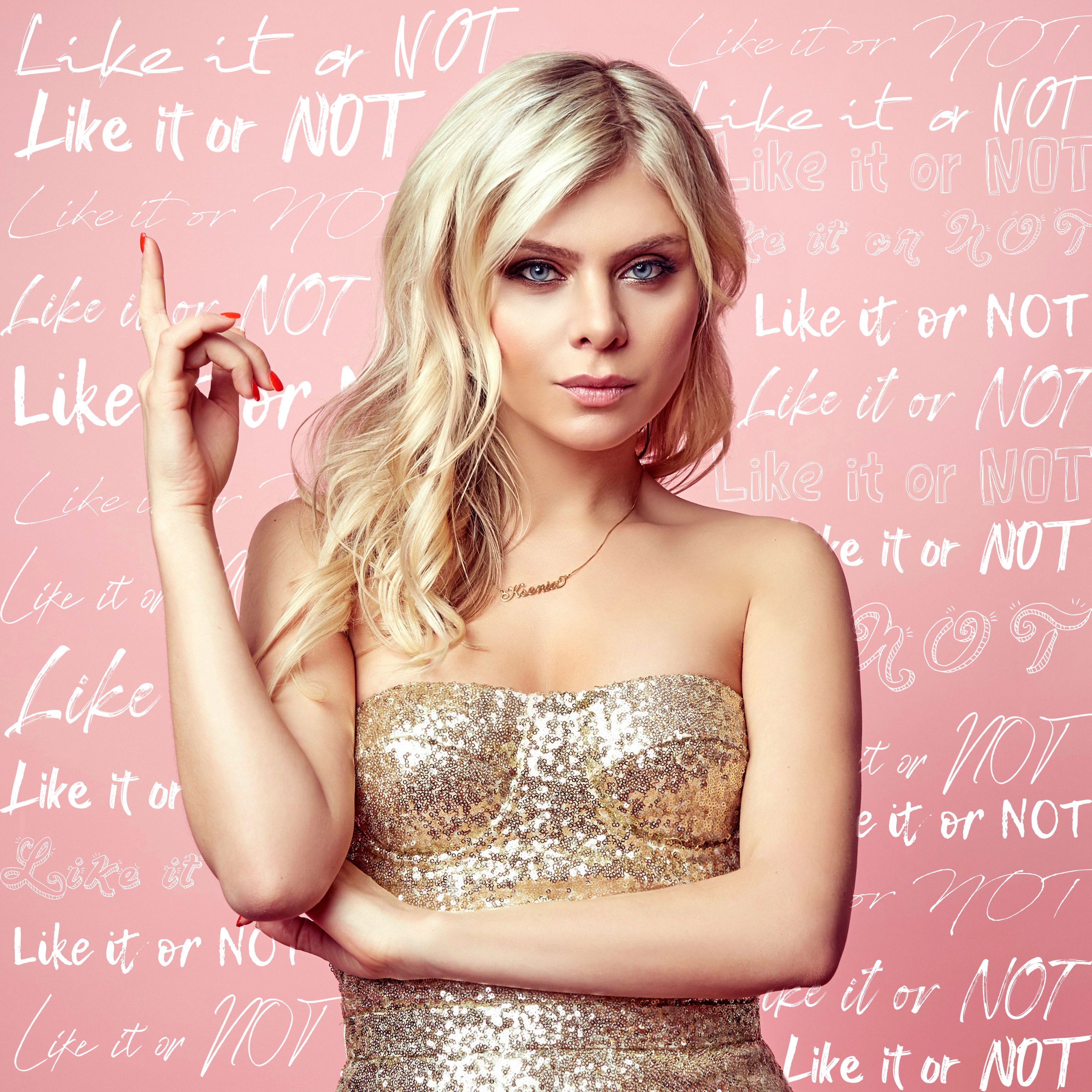 With a diverse background that ranges from her upbringing in Russia to her journey to New York City, Ksenia radiates in her latest music video for "Like It or Not." With a minimalist percussion set and instrumentals, Ksenia and her lyrics are on full display in this showcase of talent complete with a potent message of female independence.
Looking at this song itself, it's filled with catchy melodies and dynamic vocal ornaments that bring the song alive. The accompanying music video is equally impressive with its multiple settings and polished transitions. Both the lyrics and the video are filled with symbolism and metaphors to convey Ksenia's message of empowerment. Witness it all for yourself by watching the music video below.