Kevin Shin Unveils Vivid Lyric Video For Latest Single "Hotel Tokyo"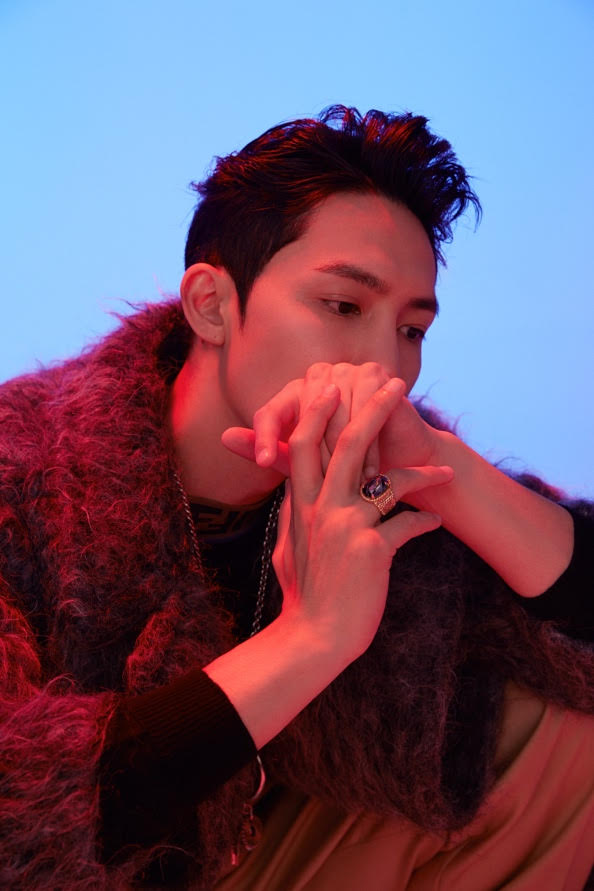 Adding much anticipation towards his upcoming EP, Korean-American singer songwriter, Kevin Shin, has just released a stunning lyric video for his newly released single, "Hotel Tokyo."
The single is available on all digital streaming platforms, and acts as the first-ever single to be released in the USA for Kevin. The accompanying music video is also the first-ever lyric video he is releasing in the states, and portrays a beautiful blend in hip hop influence, Korean-American culture, and a vintage retro aesthetic.
With flickering neon signs and hints of static, viewers are introduced with nostalgic animations of flower blooms and bright city lights. Shin appears on the screen-fronts of classic box televisions, expressing his experience of meeting a stranger on a lonely 2am night in the city. The weightless melody is light on the drums, and meets Shin's smooth vocal flow. The dark evocative take on Asian nightlife portrayed in the lyric video, leaves audiences encaptivated, and when asked about the inspiration behind the project, Kevin replied:
"I wanted to make a lyric video that wasn't just a 'lyric' video. When my team and I were coming up with the idea for this video, we came up with three key concepts: 1. Culture 2. Vintage 3. Neon. We wanted to capture the mood of the song visually in a simplistic, but meaningful way so that the lyrics could be viewed and enjoyed." – Kevin Shin
Kevin Shin has already begun making huge waves throughout the chinese market, co-producing with various chart-topping artists in Asia. After seeing success with his collaborative efforts, Shin knew it was time for him to evolve and elevate his own creative journey, amplifying his momentum with his debut EP in 2016, followed by his Evolution album in 2018. Now Shin is driven to make strides in U.S. pop culture, partly demonstrated by his slew of releases and his upcoming EP. He's an artist that proves to disrupt the norm, and is bound to bridge the gap between the East and the West.