Kaskade Provides Pacha NYC With Redux Performance as Pier of Fear After Party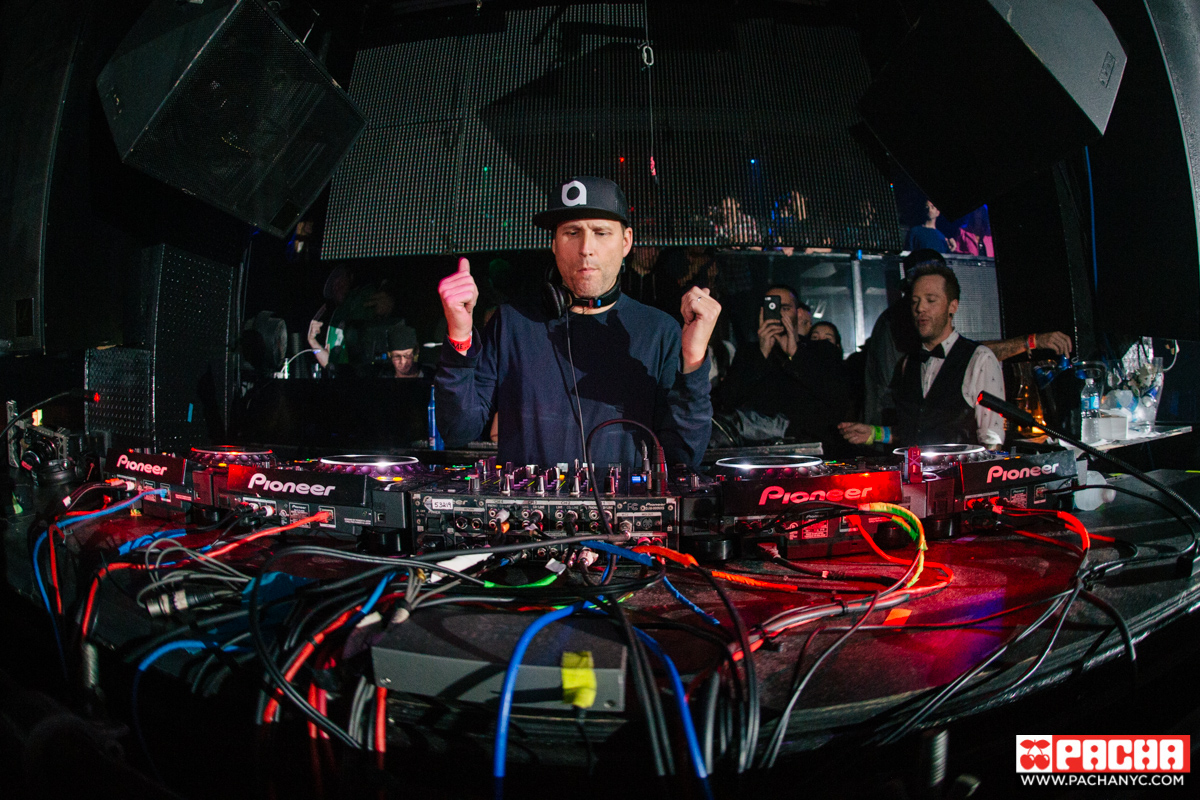 Thousands of partygoers migrated to Pacha NYC—some in Halloween attire—straight from Pier 94 late Saturday night (Oct. 24) as Kaskade provided the first Pier of Fear event of the season.
Ryan Raddon—better known to the electronic dance music (EDM) community as Kaskade—delivered an intense and deep Redux set at the New York City nightclub after 3 am.
From the mezzanine to the main floor, explosive energy—and herds of partygoers from Pier of Fear traveled across the West Side Highway—filled the popular venue as Kaskade provided a deep and intimate DJ set.
Included in his latest New York City Redux set were "It's You It's Me," "Summer Nights (Meramek Remix) with The Brocks, Never Sleep Alone" ft. Tess Comrie, and Chocolate Puma ft. Kriss Kriss "The Max."
Additionally, Kaskade showcased Tell Me Out "Getting To Know You," Technasia & Green Velvet "Suga," Riva Starr feat. Dajae "The Loft," and CID feat. Glenna "Love Is Blind," among a slew of others.
THE NOCTURNAL TIMES REVIEW: Kaskade Automatic Tour Kick-Starts Pier of Fear With Massive Crowd, Production
A change of pace from the big-room, festival-style Pier set, Ryan toned things down and brought it back to his roots at Pacha for the always-anticipated Redux.
The Grammy Award-nominated musician released his ninth studio album, Automatic, in September on Warner Bros. Records.
Photo Credit: Jon Sorrentino