Duke Dumont Dominated The Theater Of Living Arts Philadelphia With Hayden James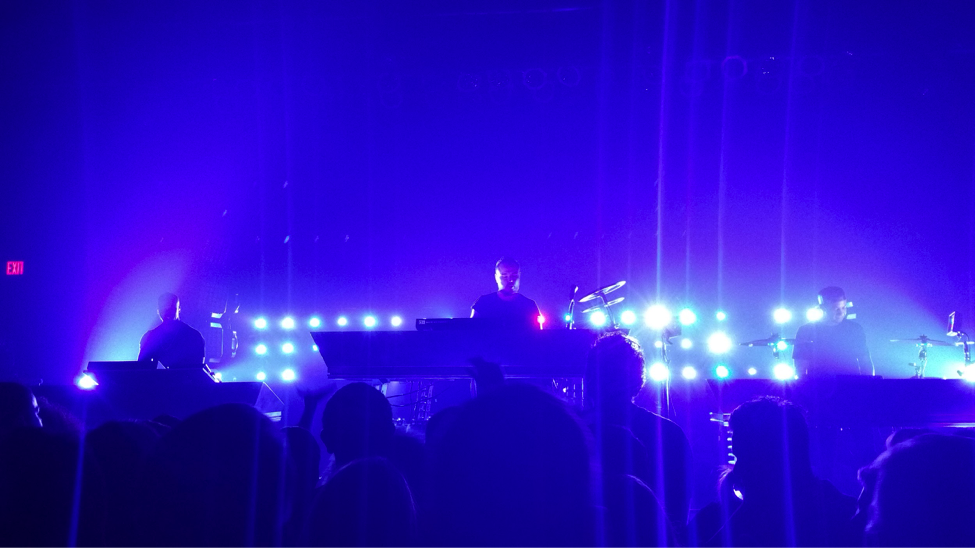 Duke Dumont dominated The Theater of Living Arts Philadelphia with Hayden James this past Friday (Oct. 23, 2015), providing the City of Brotherly love with a wonderful treat.
Adam Dyment—better known to electronic dance music (EDM) lovers as Duke Dumont—delivered an unforgettable performance as part of his Blasé Boys Club US Tour.
Warming things up before the headline act, Hayden James wowed partygoers with his groovy performance warming up the crowd before the talented Duke Dumont took the stage.
Transforming TLA into a larger-than-life-nightclub, Duke Dumont granted partygoers with a groovy live 90-minute DJ performance, which consisted of many significantly recognizable hits.
Dumont aroused the crowd with his popular track "Won't Look Back" and his heart stopping remix of Tensnake ft. Nile Rodgers & Fiora's "Love Sublime," which was in included in his groovy performance.
Other hits showcased during Duke Dumont's Philly ensemble include "The Giver," "Ocean Drive," and a closing to the unforgettable night with his smash single "I Got U" feat. Jax Jones.
For more information on Duke Dumont, visit dukedumont.com.
Duke Dumont is on Facebook, Twitter and Instagram.