Kaskade Releases "Call My Name" as Free Download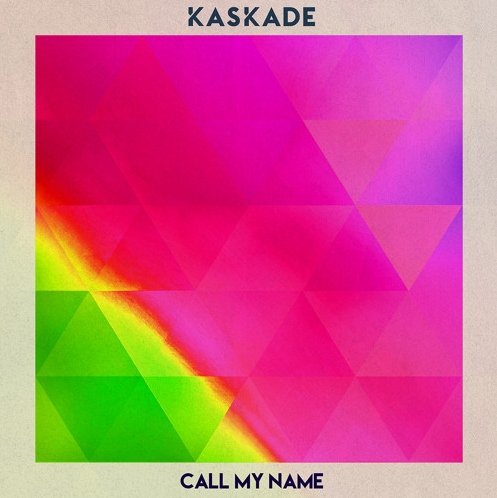 Following yesterday's announcement of his twelfth studio album Automatic, Kaskade has taken to social media once again with some exciting news. One of the tracks that did not make the cut to appear on the full-length artist album is being offered as a free download.
KASKADE ANNOUNCES NEW AUTOMATIC ALBUM WITH PRE-ORDER DETAILS
Yesterday, Ryan Raddon announced that he would be uniquely offering a pre-order of his forthcoming Warner Bros. Music release. Those who purchase tickets to one of Kaskade's upcoming shows at Encore Beach Club or XS Nightclub at Wynn Las Vegas will receive an automatic pre-order.
Kaskade revealed "Call My Name' on his social media platforms today (August 7) and explained, "'Call My Name' was made during the sessions held creating AUTOMATIC, my new full-length album. While it didn't make it onto the final cut, it's a good way to lift the curtain and preview some sounds and ideas being experimented with at the time. Enjoy!"
Previously released singles this year from the DJ and producer include "Never Sleep Alone" and "Disarm You" feat. Ilsey (available on iTunes HERE).
Listen to Kaskade "Call My Name"