Kaskade Reveals New 'Automatic' Album Artwork, Pre-Order Details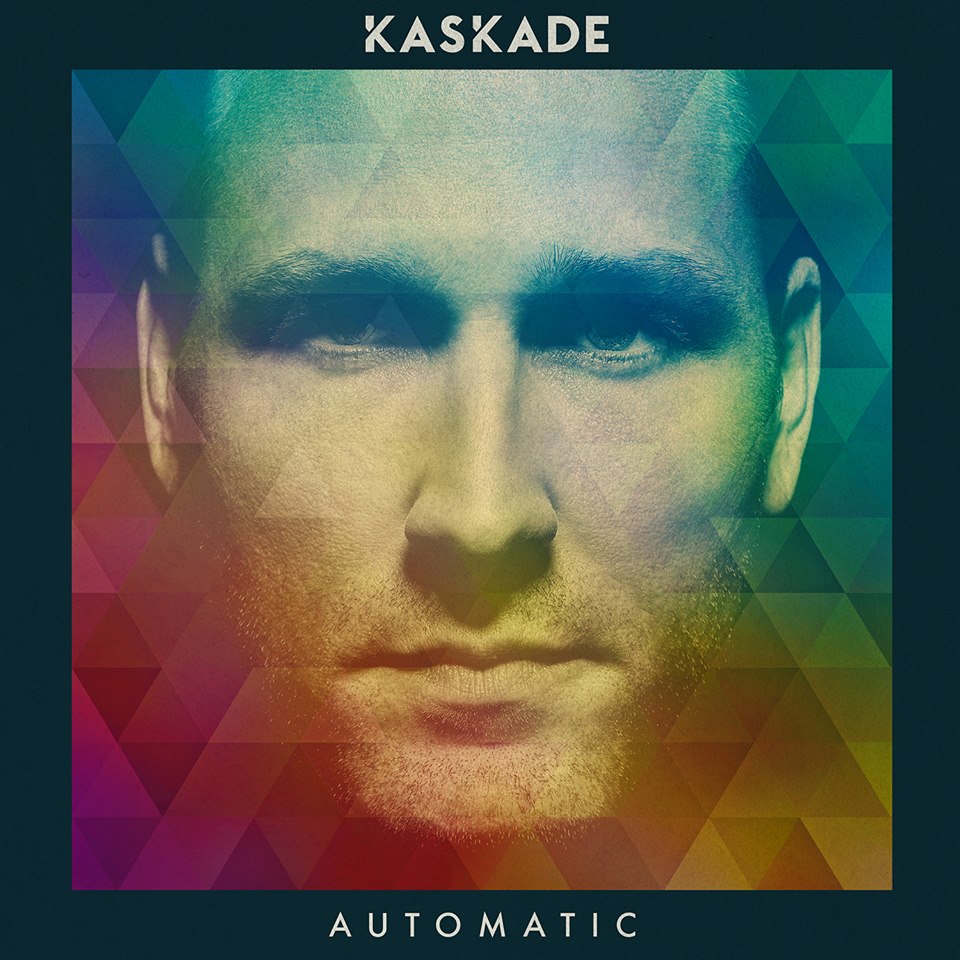 Multifaceted DJ and producer Kaskade has just revealed the new artwork for his forthcoming LP today (Thursday, August 6) through his social media platforms. Unveiling the album artwork through his Instagram account, Kaskade's newest LP, Automatic, will be released this fall.
Automatic is the full-length follow-up to Kaskade's GRAMMY Award-nominated Atmosphere album, which was released in September 2013. Kaskade is mixing things up with the release of his twelfth studio album.
The talented musician has spent his summer serenading Sin City with his residency shows at Encore Beach Club and XS Nightclub at Wynn. By purchasing tickets to one of Kaskade's upcoming shows in Las Vegas, fans will automatically receive a pre-order for his next album. In doing so, the album will be yours on its official release date, which is to be determined.
Buy tickets to one of Kaskade's upcoming Las Vegas shows HERE to receive an automatic pre-order of Automatic.
Ryan Raddon, better known as Kaskade, released the contagious vocal gem "Never Sleep Alone" earlier this year. During Electric Daisy Carnival (EDC) Las Vegas, Kaskade premiered his latest single "Disarm You" feat. Ilsey (available HERE).