JVNA Drops Powerful Single "The World Is Mine"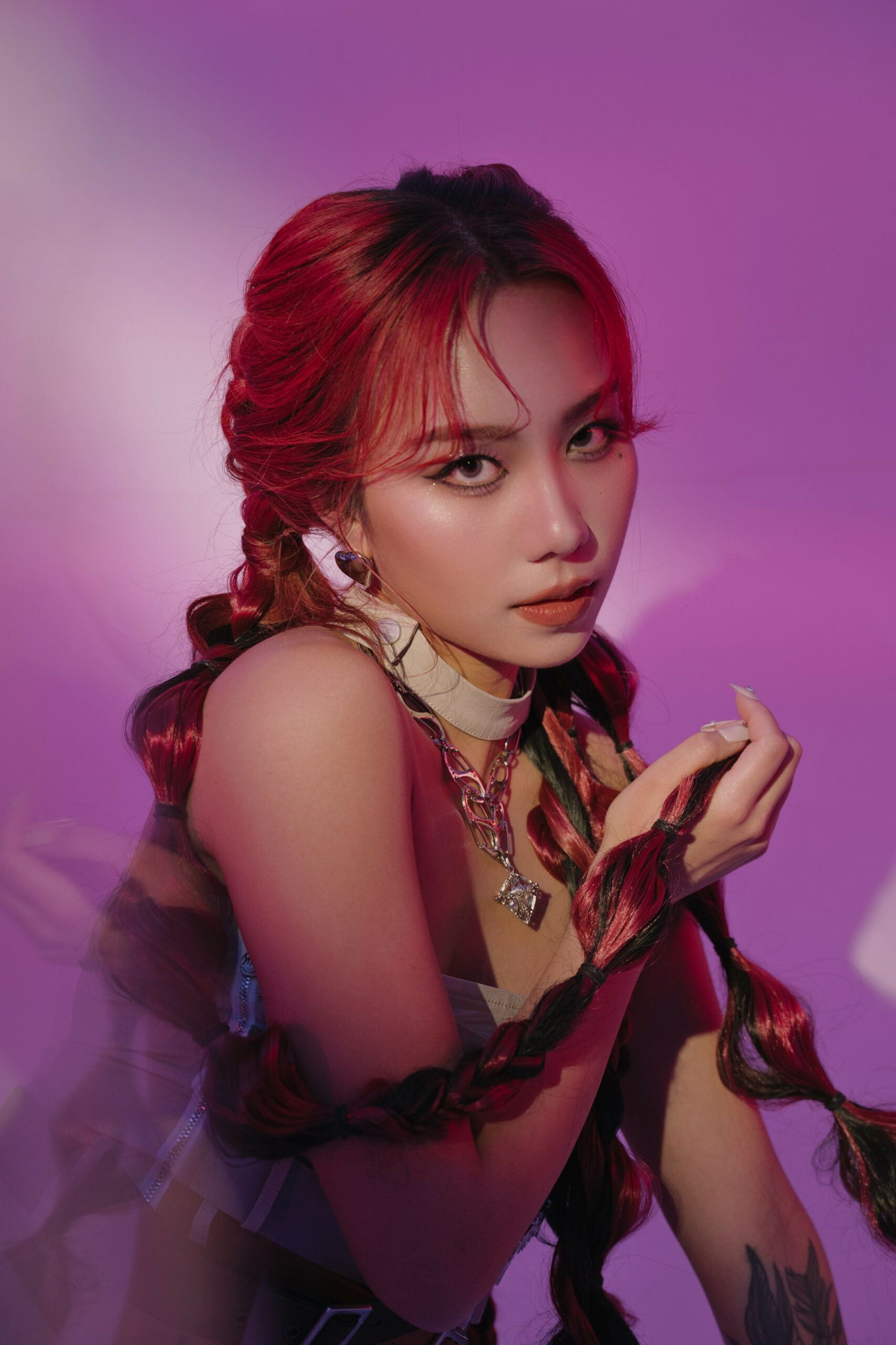 The talented singer-songwriter and multi-instrumentalist Jana Ma better known as JVNA is on a mission to shake up the EDM scene. Already known for always delivering some amazing live-shows, this LA based musician is ready to once again ignite some more stages with her newest powerful release "The World is Mine." This rising star in the music industry, proves continually why she is a talented and dynamic musician with an exciting career ahead of her.
""The World is Mine" is a song for anyone who has ever felt underestimated or overlooked. I wanted to create an anthem that empowers women to take control and fight for what they deserve. The song is a reminder that we can do anything we set our minds to." – JVNA
"The World is Mine," is everything we expect from JVNA. She delivers a dynamic fusion of melodic bass, hyper pop, and Kpop with English and Chinese lyrics. All this goodness got fused in to a high-energy track that stands out for its unapologetic message and sonic uniqueness. The catchy hooks and danceable beats will easily get stuck in the listener's head while JVNA's amazing soaring empowering lyrics. "The World is Mine" promises to be a hit among music lovers who appreciate bold, genre-bending sound. Listeners can expect to be amped up and enthralled by JVNA's compelling empowering release. "The World is Mine" is available for streaming and download on all major music platforms.