Riot Ten Releases "Voices" via DIM MAK Records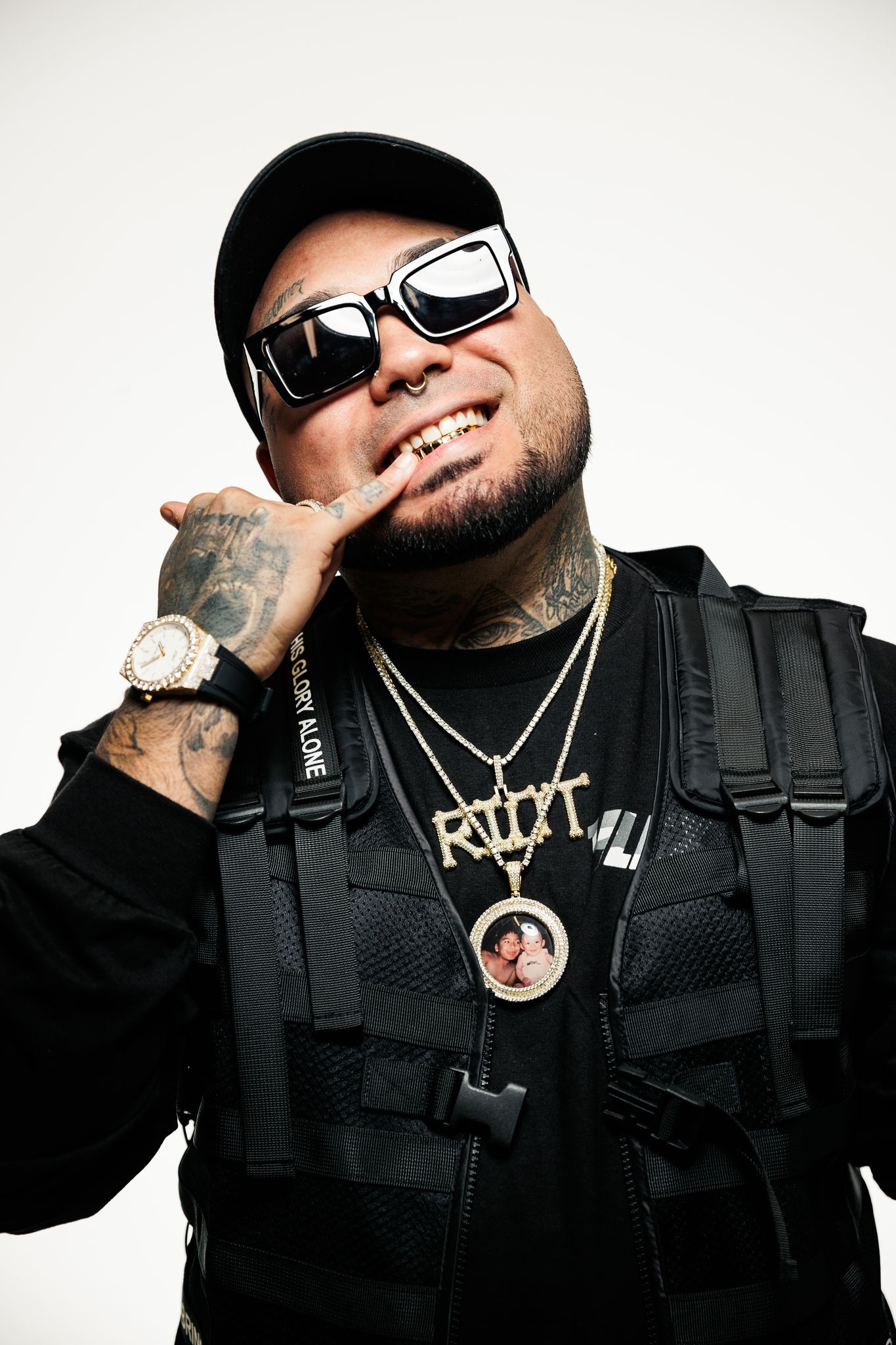 Riot Ten has established a worldwide reputation amongst the electronic music community through a slew of chart topping bangers and accredited live show performances. Fans and listeners got to recently experience the 'rioting'  from his recently completed HYPE OR DIE tour, while now getting to experience more of his musical momentum through his recent release, "Voices."
Released through the renowned label, DIM MAK Records, Riot Ten's latest single, "Voices," blends an array of electronic elements including melodic dubstep, heavy basslines, and captivating vocals. The track leaves listeners on their toes through its multiple drops that differentiate from one each other, sifting between melodic bass, wonky dub grooves, moments of vocal epicness, and a final drop that infuses trap with bass music. 
"Voices went through many stages. Initially I didn't know what direction the song was headed in, but I knew it was going to be powerful. I wanted to keep it "hard", but also have a nice melodic side to it. It's been a while since I've been this excited about a song and I can't wait to finally put it out!"

– riot ten
Riot Ten recently concluded his HYPE OR DIE tour, which resulted to be his largest headline tour to date with support from Jiqui, Com3t, Freaky, MADGRRL, Afterthought, Bernzikial, Zubah, Zoobstool, Blxkmntn, as well as special guests. Since inking his first deal with DIM MAK Records in early 2017, Riot Ten's music has also been supported and co-signed by the likes of DJ Snake, The Chainsmokers, Porter Robinson, Excision, Zed's Dead, Steve Aoki, and many more, while also releasing with powerhouse labels like Interscope, Atlantic, Never Say Die, and Bassrush Records to name a few. The future is looking heavy and bright for Riot Ten, and fans are more than excited to ride along the hype.