JVNA Returns as Villain on 2nd Studio Album "Play With You"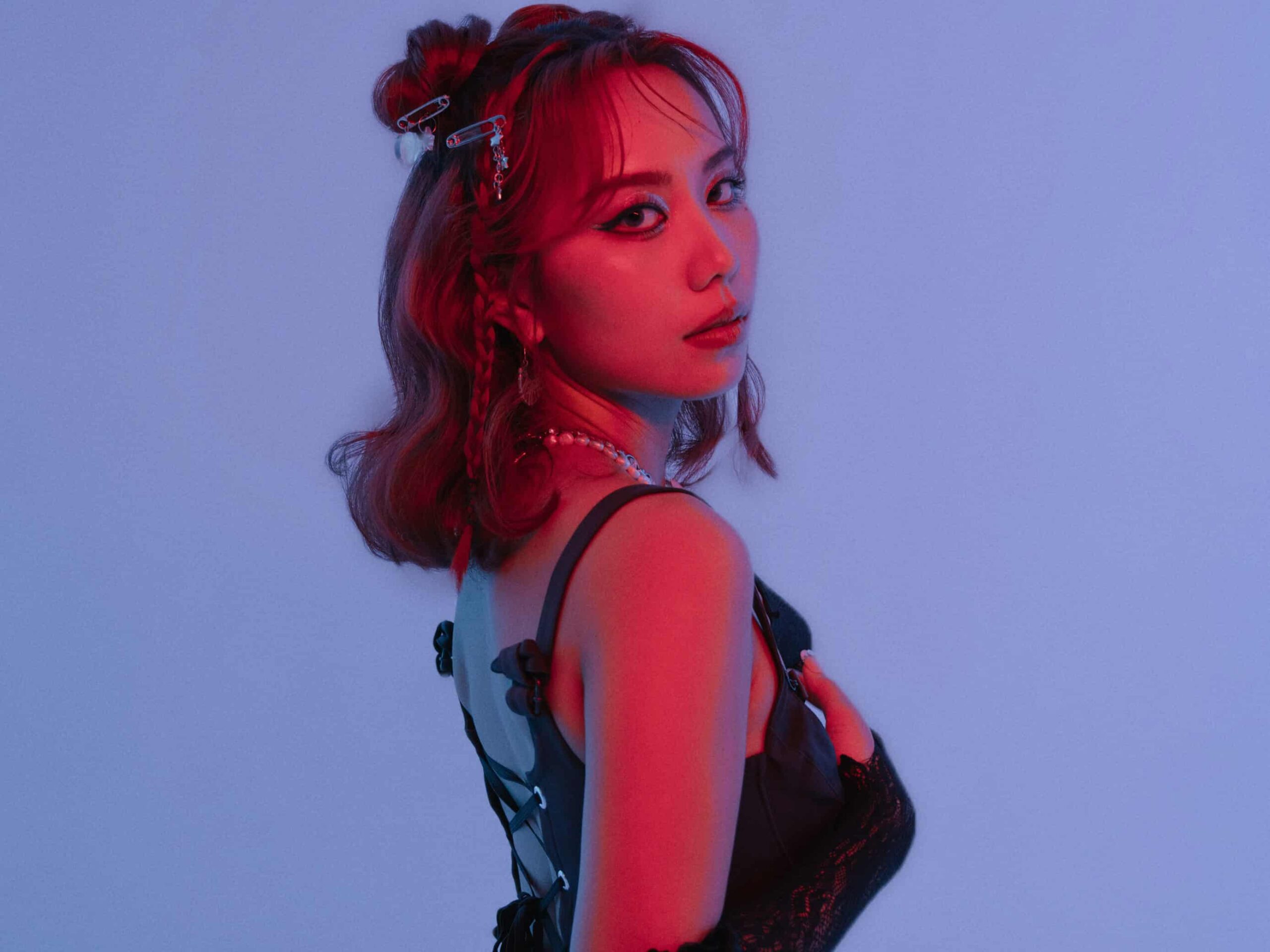 JVNA is the moniker of singer-songwriter and multi-instrumentalist Jana. As an LA based producer she is constantly blurring the lines between heart pounding and melodic music. She emerged on the EDM scene in 2016 and has been crafting emotional productions ever since. What makes JVNA really stand out is that she has built a strong fanbase with her unique ability to produce, sing and write all of her own music. Raised by Taiwanese immigrants, JVNA studied classical piano from the age of 6 and started writing songs when she was 11. Her studies continued at the San Francisco Conservatory of Music, where she learned to score films and video games. Here it was also where her love grew for making fun edits and remixes of her favorite anime and video game soundtracks.
Her 2018 song "I'm With You," inspired by her father's death two years earlier, dared to dive deep into an emotional world. JVNA self-directed the song's music video. The Follow-up single "Catch Me," released in 2019, took JVNA on a sold-out tour across the United States. Due to the pandemic, it was canceled, and JVNA returned to the studio to focus on the album's production. She pushed herself to incorporate more live keys, piano, and organic textures. In 2021 JVNA released her debut studio album Hope In Chaos, which is a diverse collection of styles featuring JVNA's voice like it's never been heard before, opening up about so much more than the standard dance floor love songs. So we are happy to see this multi talented artist finally drop her second studio album Play With You.
"I see life like a video game, and we are all given the option to take on different quests. In this album, I imagine myself breaking free from the prison my enemies have put me in. And setting fire in their world with laughter! Muahahaha" – JVNA
When JVNA released her single "Play With You" last month as a teaser to her upcoming album of the same name, it was clear that the American-Taiwanese multi talented powerhouse was completely shifting her paradigm as an artist in this new chapter.
With the full release of her 11-track body of work, JVNA is here to let the world see a new side of her–one that paints a picture of a demonic and siren-like anime girl, seducing the listener to let her free during "The Game"'s prelude. The album proceeds into the cinematic bass production fueled with rap vocals on "The World Is Mine," which sets the tone with a boss babe attitude and hard-hitting production style. From the dark melodies and stabbing synths of "Demon Time" to the trance and hardstyle influences of the cathartic "Take Your Throne," to the melodic dubstep style of "Savage," JVNA is taking no prisoners on this album. Play With You is out now on all streaming platforms.