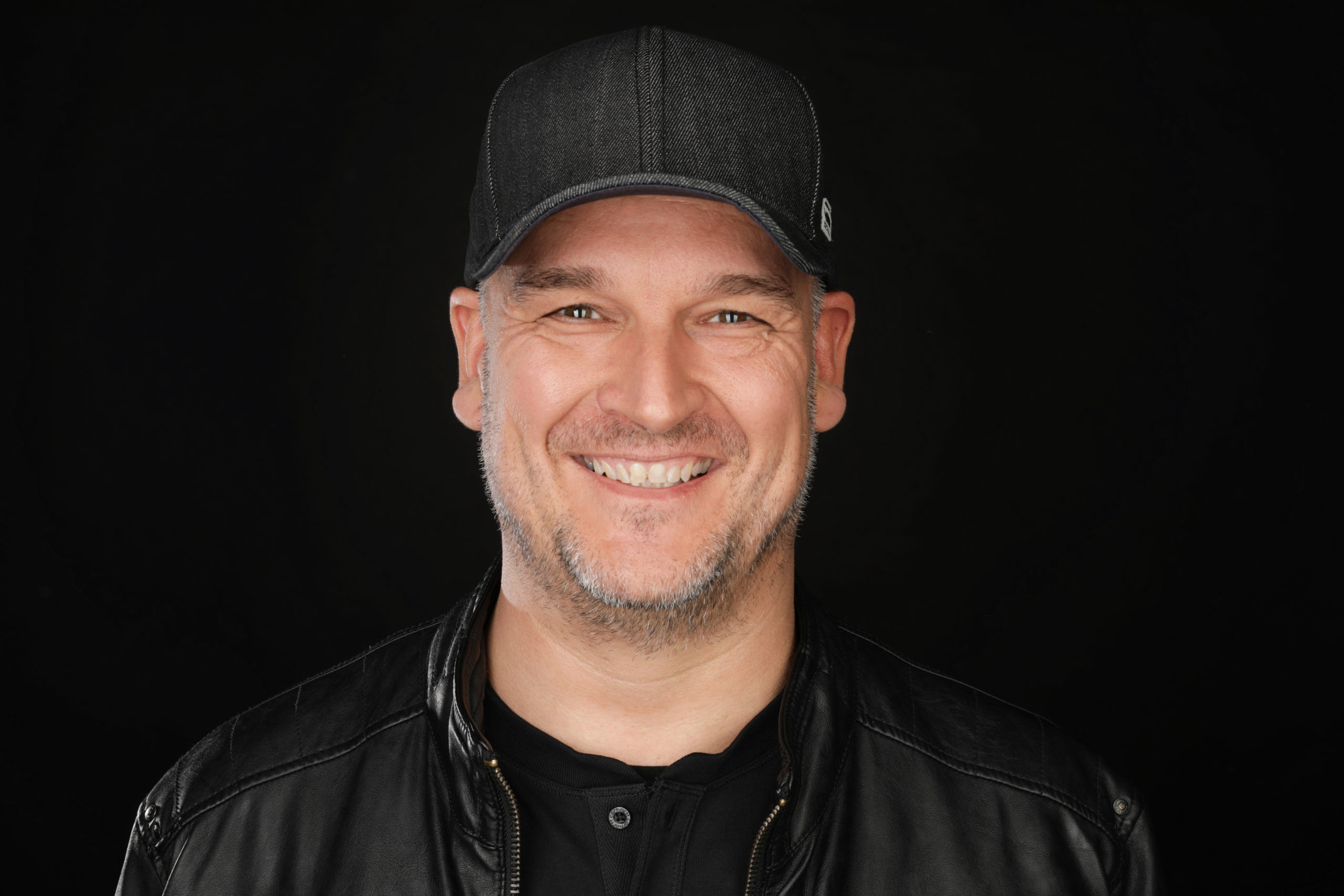 Jorn Van Deynhoven Gives a Sneak Peek at New Album with "I Need Your Lovin' (Like The Sunshine)" Single
Familiar DJ/Producer Jorn Van Deynhoven is spreading the love by officially unveiling his fresh tune, "I Need Your Lovin' (Like the Sunshine)," celebrating the forthcoming release of his new album.
This time around, the record features singer-songwriter, Sue Mclaren, and is Deynhoven's contribution during the 2020 Valentine's weekend and the exciting kick-off of A State of Trance 950, held this past weekend in Utrecht, Netherlands.
"I can't wait to show the world my comeback single, 'I Need Your Lovin' (Like The Sunshine).' After being absent for a year and a half, I am more than proud to release this uplifting song as the first single release of my upcoming artist album, 'The Future Is Now'. It was such a pleasure for me to work together with my favorite singer Sue McLaren, who always manages to get a song onto another level. We both had a great time in the studio, which I feel really shines through in this song. 'I Need Your Lovin'' is a homage to all the loving people in the world. No hate, more love!" – Jorn Van Deynhoven
"I Need Your Lovin" (Like the Sunshine) is a beautiful composition of a electronic groove, infused with McClaren's sensational vocals and driven by high-reaching melodic keys. The simultaneous release of the track serves to ignite the official pre order of Deynhoven's album, which is compiled of 15 singles, ranging from energy, feel, and composition. As a recognizable figure in the trance scene, Jorn Van Devnhoven is exhilarated to possess a variety of features throughout the album, while "I Need Your Lovin (Like the Sunshine) is destined to be a staple track within many big name performances.
Album Tracklist:
01. Alive
02. Waiting On The Other Side (with Christina Novelli)
03. Rising High
04. Neo Paradise
05. The Sense Of Life
06. Afterlight (with Clara Yates)
07. Space Girl
08. Fake ID
09. The Future Is Now
10. I See It All (with Shannon Hurley)
11. Flashback
12. Fiesta Del Sol
13. Viva La Vida
14. I Need Your Loving (Like The Sunshine) (with Sue McLaren)
15. Love Letter (with Seri)
Get all your assets here!JORN VAN DEYNHOVEN SPREADS THE LOVE WITH