black a.m. Remixes NGHTMRE & Gunna's "Cash Cow"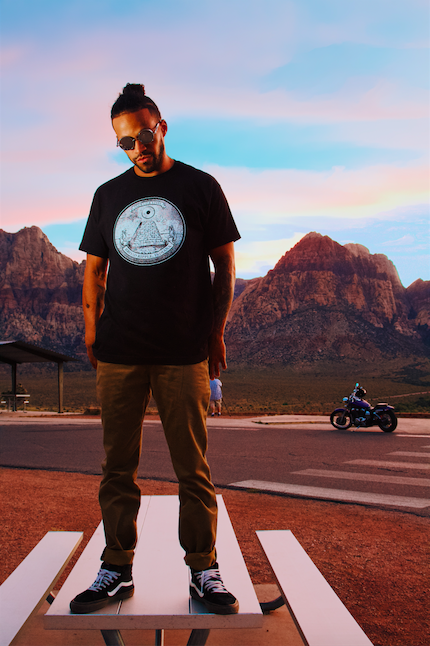 Following his debut 2020 release "I Am," multi-talent Sinclair Wheeler AKA black a.m. has hit the ground running once again in his newest musical venture, an official remix of NGHTMRE and Gunna's "Cash Cow" signed via Ultra Records. 
Laced with sexy rhythms right out of the gate, this suave rendition takes the essential elements of NGHTMRE and Gunna's original and implements further style explorations to create one, cohesive arrangement of dark and flashy electronic music. This "Cash Cow" remix takes driving percussion to catapult its imaginative build into a whirring pit of sonic intenseness. Using his extensive technical tools at his every disposal, black a.m. delivered a juxtaposition of influences to compose a fine piece out of a heavy-hitting original.

Throughout the last decade, crowds witnessed black a.m. shred the stage alongside rapper MGK as his guitarist for multiple tours. Additionally, he shared the spotlight on the road for NGHTMRE's recent Portal Tour, racking up a notable fan base along the way. Kicking up the excitement another notch is the fact that black a.m. will be dropping the remainder of his i am EP this Spring, slated to reveal even more grit and energy we've only seen the beginning of.