SoLonely's New Original, "It's All In Your Head," Brings Awareness to Mental Health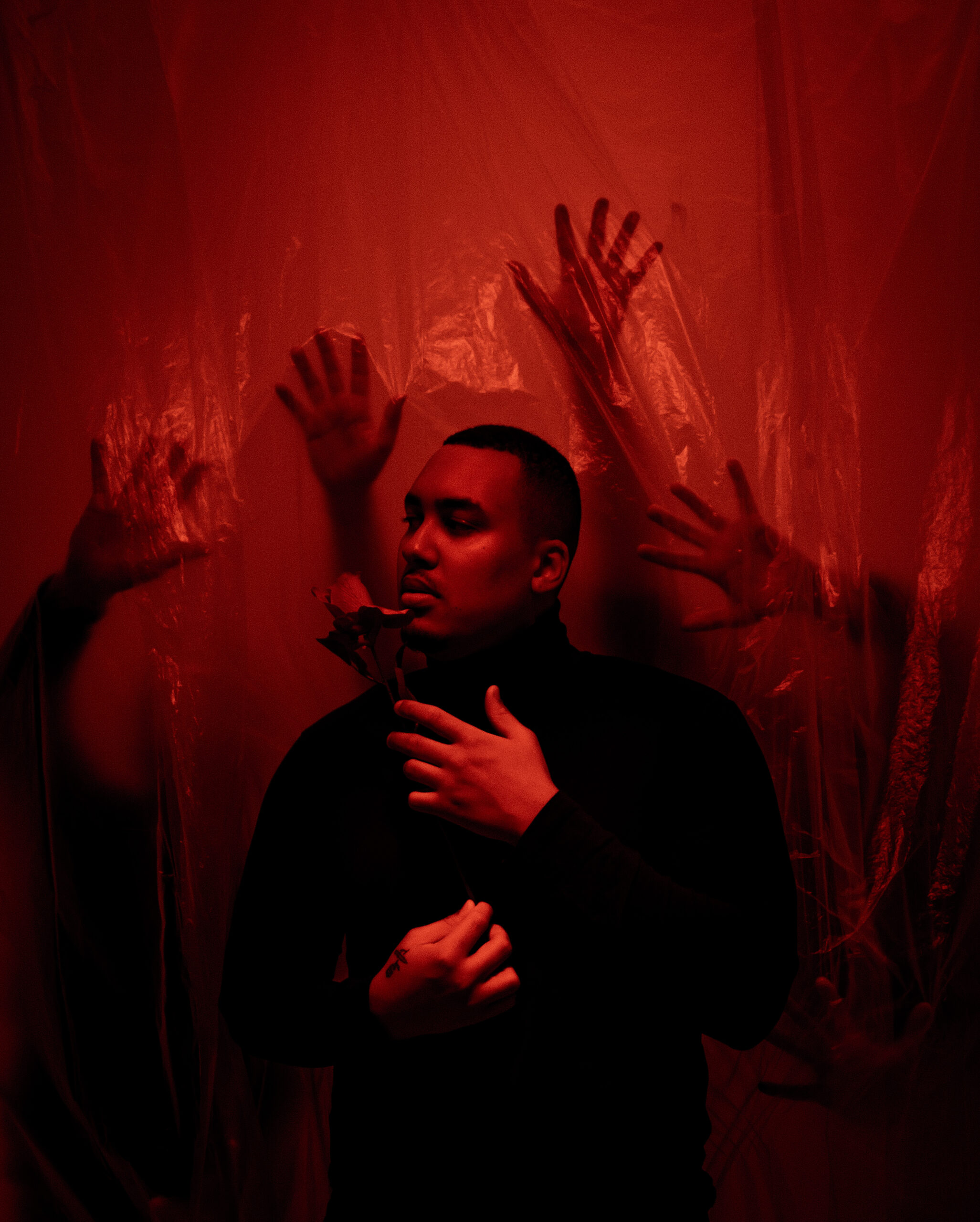 Delivering awareness to mental health month, the ever-so talented SoLonely has just dropped his new original single, "it's all in your head." Available as of Friday, March 3, 2023, SoLonely's "it's all in your head" — and it's deeply powerful message — comes to you through Good Sound Music, a division of Virgin Music Sweden.
The 23-year-old artist has been creating since the age of 17 — and since then, he's only become more creative with his work and what he chooses to release. For the majority of his life, SoLonely has been struggling with anxiety, so mental health is something close to his heart. On his most recent song, "It's All In Your Head," he opens up further about self-doubt, mental wellbeing, and the power of self.
Over a plucky yet still eerie ukulele-loop, SoLonely's gentle vocals aid in delivering a topline where he sings about overthinking, letting anxiety take over, going to a dark place mentally, and getting pulled out of it by someone or something. SoLonely traverses and blends genres like alternative R&B, emo-rap, lofi, cloud rap, trap, pop, and acoustic soul, making his music as hard to define as it is alluring. 
Wanting to draw awareness to mental health, SoLonely is open about suffering from anxiety and struggling with mental health. A feeling that he knows all too well, SoLonely uses music as an outlet to express his feelings. "It's All In Your Head" serves as a reminder to himself that his anxiety is all in his head and that he has the power to fight it. Through this, he hopes to help others who may also be struggling or finding themselves in similar situations. 
SoLonely started recording music in his bedroom when he was 17 years old, and the now 23-year-old singer/rapper/songwriter has amassed over 70M global streams. Having dealt with loss and mental health, SoLonely uses music as an outlet to express himself. Providing a sense of self therapy, he hopes for his music to not only help himself, but more importantly, help others overcome their obstacles. We highly suggest you immerse yourself in the world of SoLonely, and become acclimated with his music, because if anything's for certain, it's that this talent is only just getting started making waves, and for this rising star, we still believe the best is yet to come.
"It's a feeling of hopelessness and giving up, but then the uplifting part comes where I tell myself that it is all in my head. An up&down kind of mental state. I still battle with anxiety, maybe not on a day-to-day basis, and maybe not as bad as before, but it's still there and I must remind myself from time to time that I can beat it. This song is for everyone who feels like that." – SoLonely