Jauz Goes Off the Deep End With Slushii, K?D, Sub Focus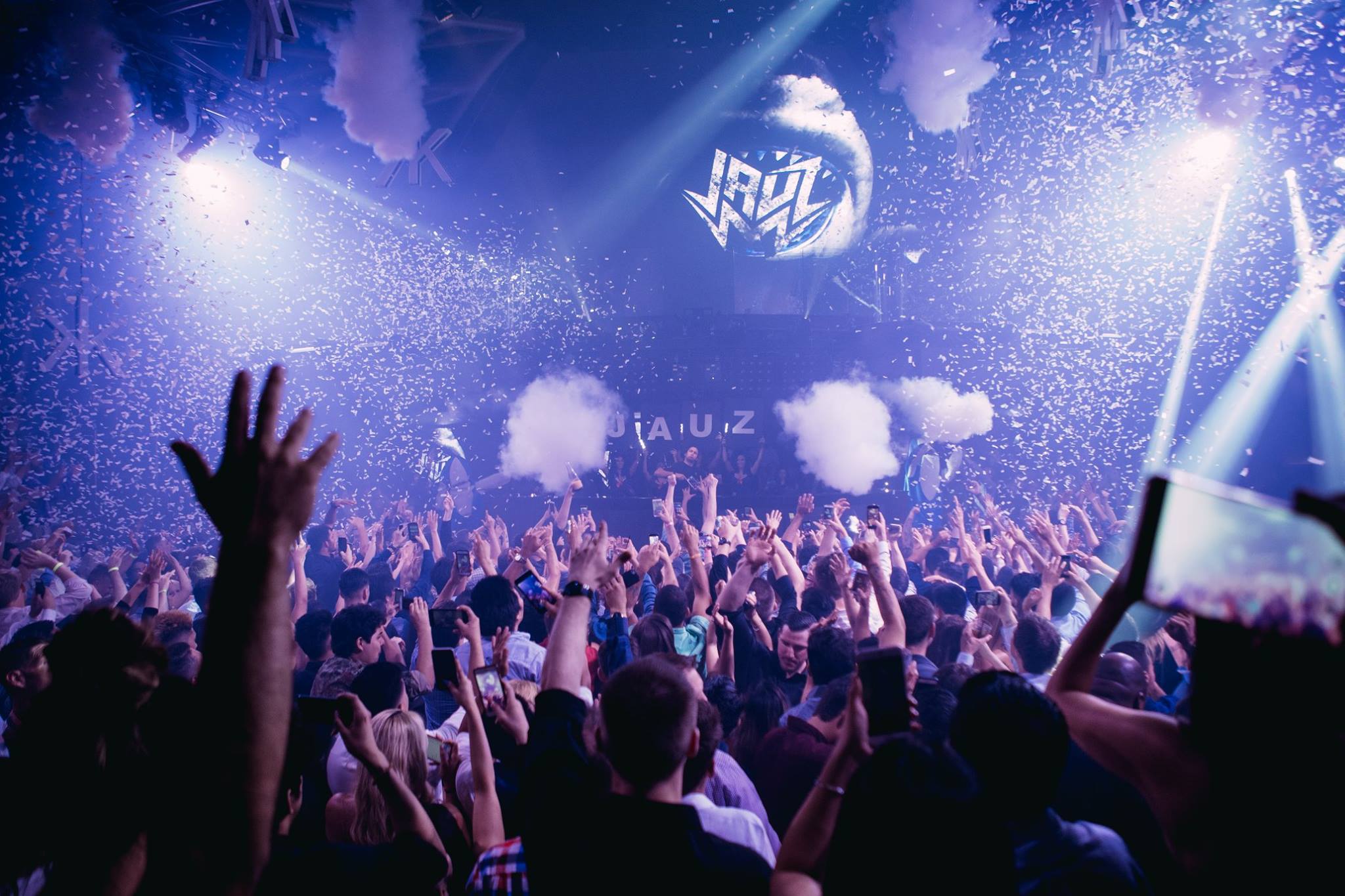 Going Off The Deep End this year, Jauz has been bringing his concept to various major cities, including Miami, Las Vegas, and New York, along with some of his good friends.
It seems that this year's major attraction at Electric Zoo will be found in the shark tank, as the eclectic-sounding DJ/producer, Jauz, will be hosting his first festival stage takeover ever. The 23-year-old rising EDM star/shark- real name Sam Vogel- has made waves in the industry these past couple of years, earning his way to the top of the food chain. After a successful 2016, filled with monster remixes, producing some of the biggest tracks of the year and touring the world, Jauz decided to go 'Off The Deep End,' with his 2017 North American tour- focusing on bigger venues and fewer shows. Little did we know that his idea of a 'big venue' in NYC, would be none other than Electric Zoo, NYC's largest annual EDM festival. This event will definitely be a turning point in Jauz's career, officially marking him as a star on the rise.
Joining Jauz at his Off The Deep End stage will be future bass sweetheart Slushii, drum and bass legend Sub Focus, #swervehouse activist JOYRYDE, genre-mashing DJs Saint Wknd and K?D, and 'ghetto house music' guru Bijou.
NYC's #sharksquad is sure to be in full effect this Labor Day Weekend. With a lineup filled with incredible talent and up-and-coming stars, this an event you won't want to miss!