J.V. Debuts Haunting Music Video For "Swear I Saw Ghosts"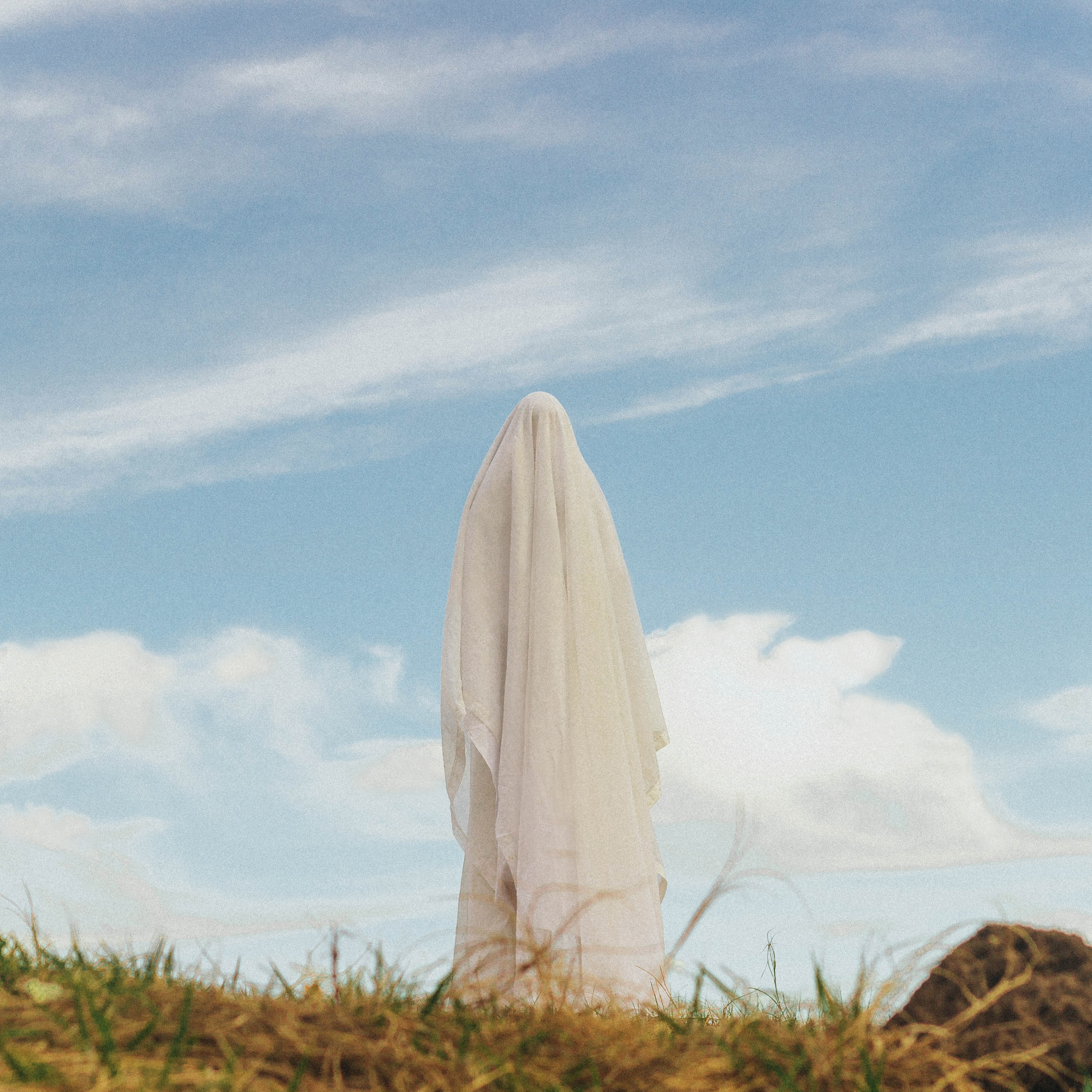 Amid the scorching summer heat, J.V. brings the fiery emotion with his latest vocal production "Swear I Saw Ghosts" featuring Laura Padaratz, out now wherever you listen to good music.
Telling the haunting story of coping with a lover's past, J.V. and Laura combined for stellar songwriting and vocals, creating more than just another dance track. A subtle yet powerful bass production, "Swear I Saw Ghosts" delivers on an enchanting melody and a deep connection when all of the elements flow together harmoniously.
"It's about being haunted by the ghosts of a past love." – J.V.
You can now stream the song all season long on your favorite music service and watch the full length music video for "Swear I Saw Ghosts" right now!