J.V. Releases an Emotional New Single via "Paper Thin"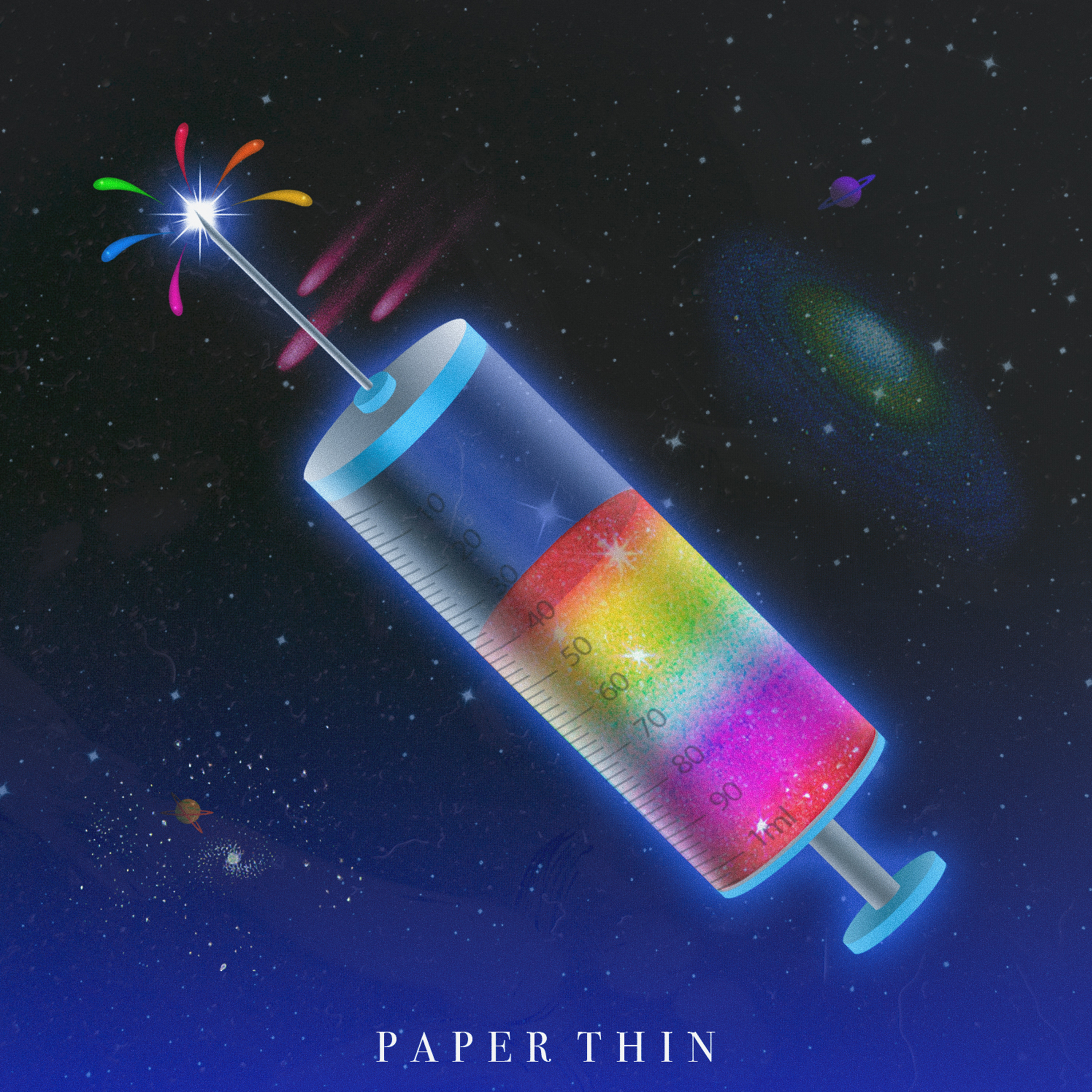 Following up his masterful first release of 2019, "Melt," J.V. soars back into our hearts with the emotional "Paper Thin." Based in Brazil, J.V. is a singer-songwriter and producer whose music is inspired by moments in his life everyone can connect with. The song is out now for your listening pleasure,
"Paper Thin" tells of vulnerability and embracing the space in our hearts we keep for love. J.V.'s heart and soul go into his vocals which bring a true emotional tone. The production progresses with a mesmerizing melody, a hard kick, and bass synths. Letting go of close mindedness, realize how paper thin you actually are.
"'Paper Thin' is about being extremely soft and vulnerable and just letting in and holding on to anything we can. We often fantasize about things and create impossible scenarios that are so easily shaken and destroyed, but we do what we like. At least I do." – J.V.
Take a journey with us as you listen to J.V.;s newest single.