Isaac Palmer Teams With Amero & thmpsn on "Walk It Off" ft. Roshin via LoudKult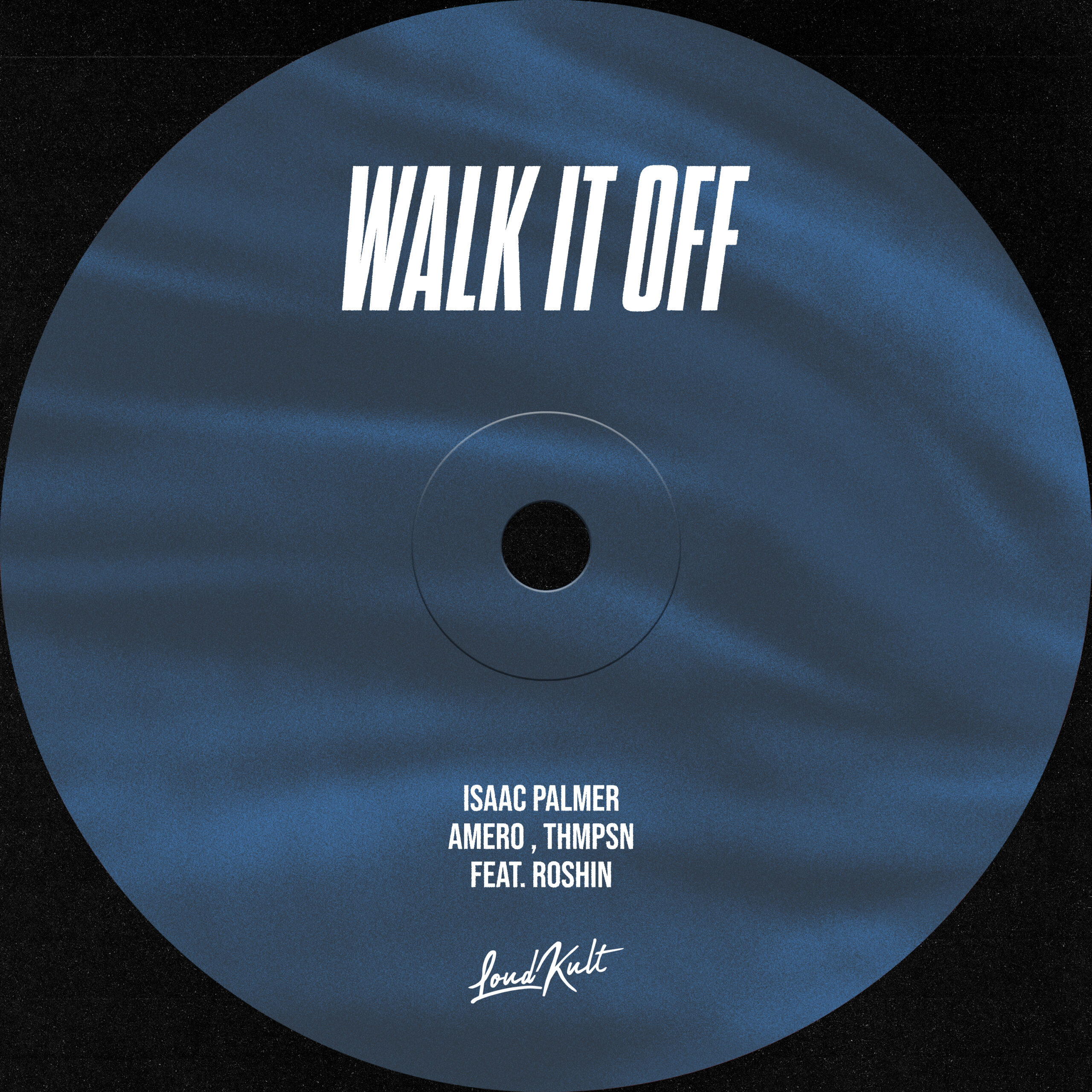 Rising young artist, Isaac Palmer, has been consistently grinding his way up the music ladder — and his latest release with Amero & thmpsn ft Roshin, "Walk It Off" is available now through prominent Swedish label, LoudKult.
Already proving he's destined for greatness, Isaac Palmer was born with numerous medical challenges, and undergoing countless surgeries, Isaac has gone through more than most, but he's powered through it all, incredibly determined to share his love and passion for music with the world. At the ripe age of 22, Isaac has already released originals on Maxximize/Spinnin' Records with his acclaimed collaboration with Tony Junior titled "Inception" and amassed over 500,000 streams with just his first three songs. He's even flexed his remix skills for Ty Dolla $ign and his pals, The Chainsmokers, that lit up the airwaves, racking in thousands of listeners and tons of support from fans worldwide.
Isaac Palmer is back with a sizzling single, "Walk It Off," collaborating with friends Amero and thmpsn, featuring the talented Roshin on vocals. It's a fascinating combination of artists, as thmpsn has built a brand of millions of followers around his thrilling videos playing violin in exotic places. Amero is no stranger to the esteemed LoudKult imprint, landing multiple releases there, while Roshin's tunes have been played on the biggest festival stages while also landing on Spotify's notable 'New Music Friday' playlists.
These four have come together to formulate a dynamic team, effortlessly blending Roshin's hip-hop verses alongside invigorating melodies and a crisp tech house groove. Signed to LoudKult, the musical abilities of all these artists shine with "Walk It Off," guaranteed to burn up any dance floor. The future is bright for Palmer, who has also spent this year impressing with prestigious events at Purdue University, a series of shows at the iconic club StarBeach in Greece, and now finishing things off on an even higher note with his latest collaborative original tune, "Walk It Off."
"So pumped to finally have Walk It Off coming out! I started this project over a year ago. I met Thmpsn in Vegas and I've known Amero for years so it's cool to finally have a track out together. I felt super lucky that Roshin replied to my dm! I remember watching the Ultra Miami live stream and seeing Alesso play his song with Shaun Frank. I immediately wanted to work with him! He's super talented! Big thanks to Loudkult for believing in the song! Hope you all enjoy this one!" – Isaac Palmer