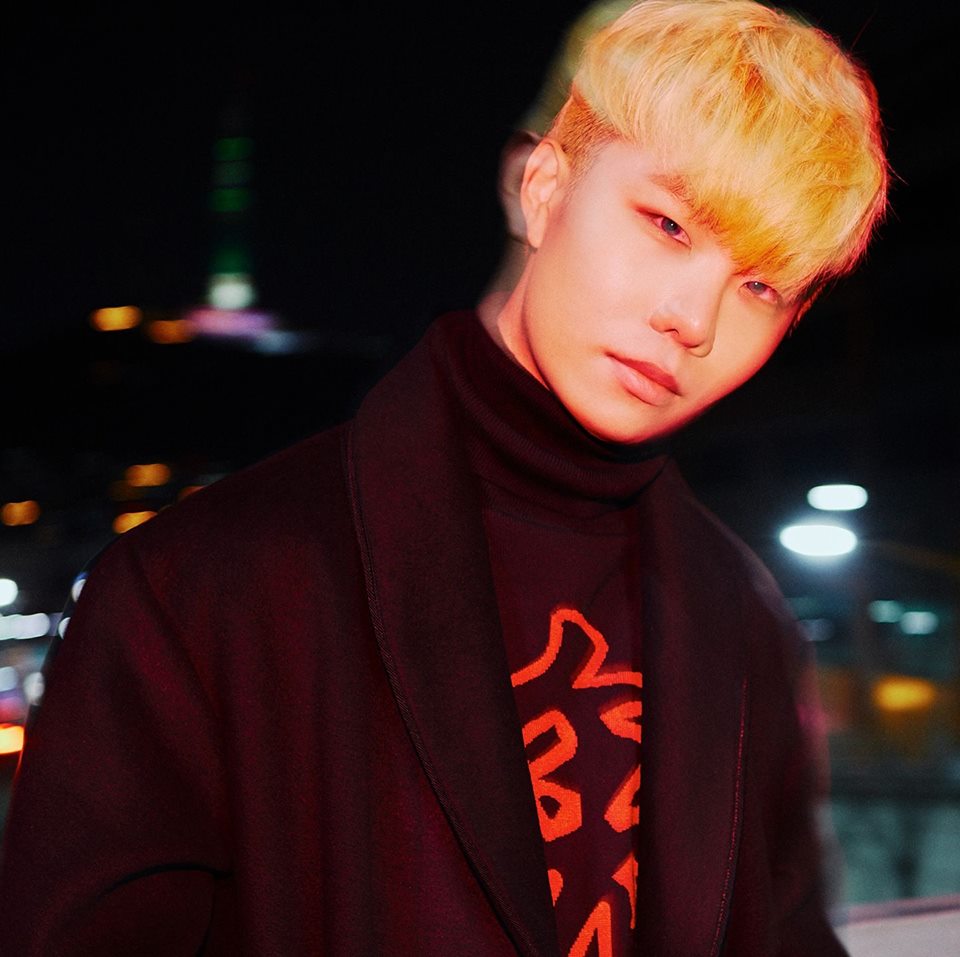 IMLAY Returns with Visually Stunning Music Video for "Without U" (feat. Danyka Nadeau)
Multi-talented Korean electronic artist, IMLAY, is set to be dance music's hidden gem. Released on Scream Records, the future-leaning artist is topping his new vocal single with Danyka Nadeau, releasing a music video in parallel. Dark stormy skies shape the theme of an unforgiving, three-dimensional journey with symbolism familiar to the IMLAY brand. With a meaningful, empowering song to back up an IMLAY vision come to life, "Without U"'s visual accompaniment brings forth a fulfilling, enhanced version of the single.
IMLAY is leading the charge in a rapidly developing dance music scene with his unique blend of eastern scales fused with future bass and modern pop. Initially earning recognition from his performance at the 2015 Heineken 5TARDIUM, IMLAY eventually made his mark at massive bookings such as the 2016 & 2017 World DJ Festival in Seoul, Ultra Japan, the SM Spectrum Music Festival, and more. Around this time, the rising artist began to also receive recognition for his original music from respected media outlets like NEST HQ, Dancing Astronaut, and Earmilk.
With such accomplishments and upward traction, IMLAY has demonstrated a knack for his music production and stage presence. As his career only continues to blossom, fans and electronic music fanatics can expect to see increased incorporation of IMLAY's music style and cyberpunk-like visual elements, depicting the artist's brand and vision.