iHeartRadio Announces Jingle Ball 2016 Lineup: The Chainsmokers, Diplo, Martin Garrix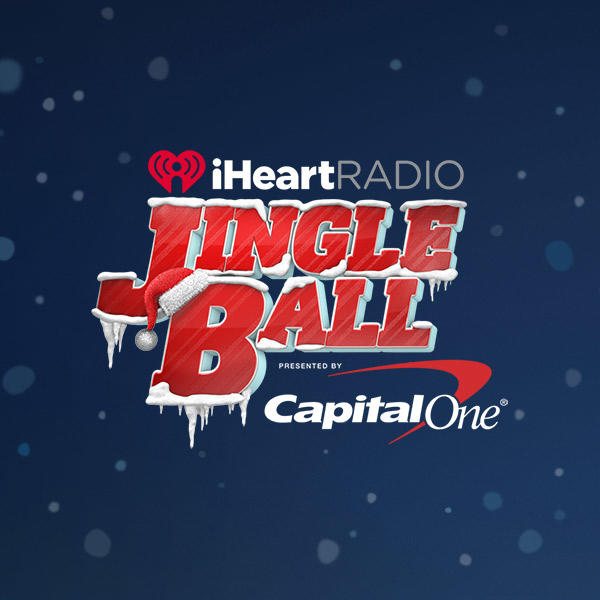 This year's iHeartRadio Jingle Ball lineup will knock your holiday socks off!
iHeartMedia announced the dates and lineups for the mega holiday tour last Tuesday, October 11th. The tour will be kicking of in Dallas on Nov 29th and concluding in Miami on December 19th, visiting a total of 12 major cities. Performers vary by location and include superstars such as Britney Spears, Bruno Mars, The Chainsmokers, Backstreet Boys, Diplo, Martin Garrix and Justin Bieber. Naill Horan is also being featured as a special guest during several Jingle Ball stops. If you think that, alone, sounds like an incredible lineup, brace yourselves, because it gets better! Meghan Trainor, Fifth Harmony, Alessia Cara, Charlie Puth, Daya, Lukas Graham, Hailee Steinfeld, Shawn Mendes, Tove Lo, G-Eazy, Gnash, Ellie Goulding, DNCE, Pitbull, and Nicky Jam are also members of the Jingle Ball 2016 family.
New York City's Jingle Ball installment, held every year at the iconic Madison Square Garden, will be featuring pop sensations: Ariana Grande, Justin Bieber, Meghan Trainor, Fifth Harmony, Ellie Goulding, Daya, Charlie Puth, Lucas Graham, and Niall Horan. EDM superstars The Chainsmokers and Diplo will also be gracing the legendary stage. The Chainsmokers have risen to the top of the charts since their famous 2014 track "Selfie," and soared into the top 10 on Billboard's Hot 100 chart with their singles "Roses," and "Don't Let Me Down." Their newest hit, "Closer," was their first number one single on the chart and is sure to bring the house down at this year's Jingle Ball. Who can forget their incredible debut performance at this year's VMA's? As for Diplo, he's a triple threat, as he's proven to be unstoppable, not only as himself, but as the lead member of Major Lazer and one half of the duo Jack Ü. Jack Ü's hit collaboration with Justin Bieber "Where Are Ü Now," became one of the best pop songs in the world and was undeniably one of the best moments of Diplo's career. Since both stars will be performing at New York City's Jingle Ball, has anyone thought about a possible live collab? We'll just have to wait and see! This year's Jingle Ball is presented by Capital One.
Jingle Ball's New York City and Los Angeles installments are already sold out and the rest are selling fast, so get your tickets now at news.iheart.com/features/jingle-ball-2016-22/.