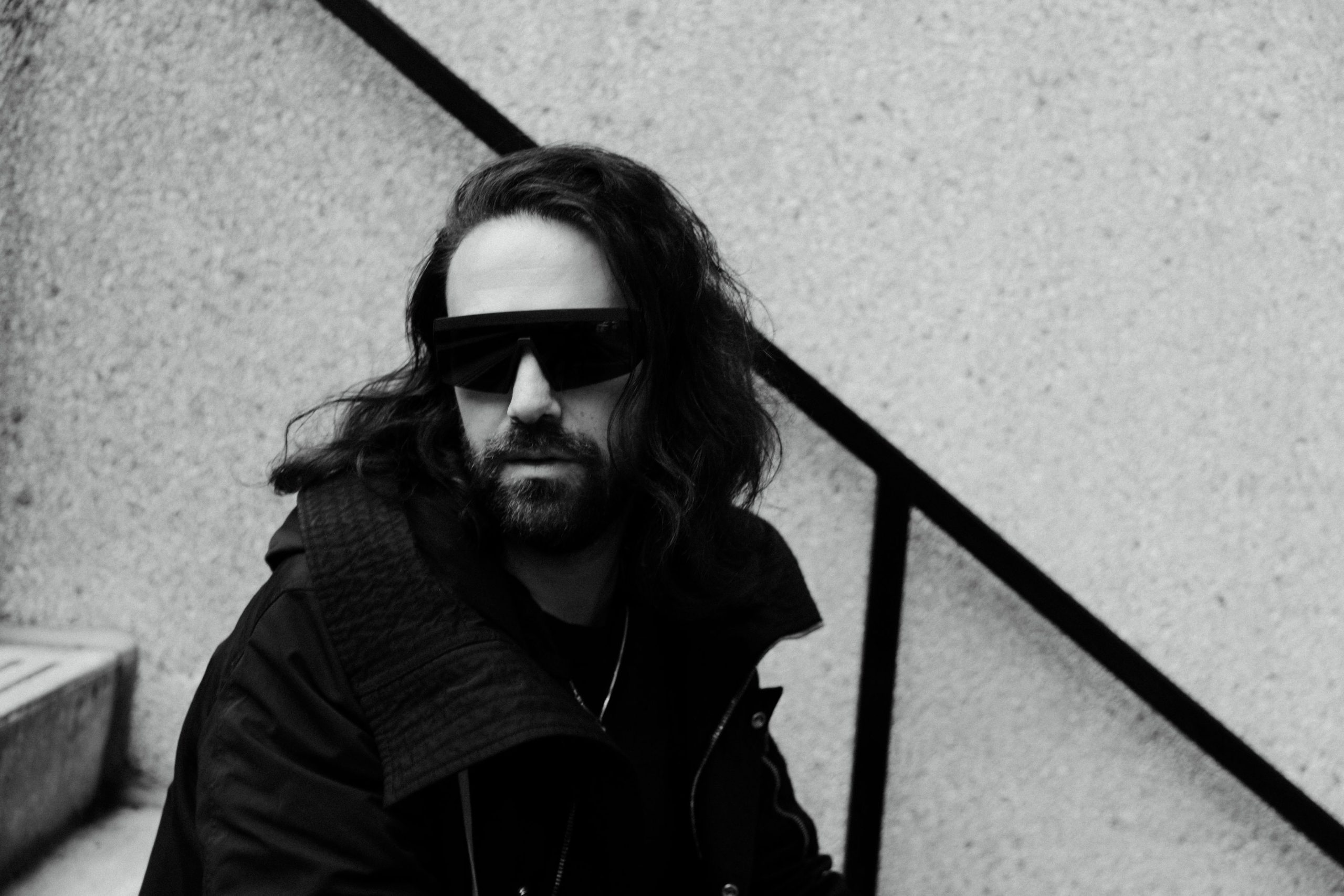 HNTR Unveils Dark Techno-Inspired Track "Better Off Leaving" ft. Tribe Alexander out now via mau5trap 
Canadian-born producer and crossover pioneer HNTR made a huge return last week following his previous successful singles "Shadows in the Dark" and "Searching for Self". His brand new single is a dream collaboration with fellow DJ and vocalist Tribe Alexander that truly solidifies his spot as a talented rising artist to watch in the industry today. This dark and techno-inspired single is proof that the artist continues to evolve and change his progressive sound into captivating new tracks. Out now via mau5trap, "Better Off Leaving" is available now for purchase and across all streaming platforms.
"Better Off Leaving" is a true testament to HNTR embracing the darker side of dance music within his own production. Mixing both progressive-house and techno influences, the track brings a heavier-hitting journey to the forefront of the artists' discography. An awe-inspiring drop follows up unique synths layered with dreamy vocals from Tribe Alexander- creating a perfect intersection of multi-genre euphoria. The addictive melody and intricate production truly prove HNTR's growth as a producer and crossover visionary. When discussing the creation of this track, the artist elaborates:
"Tribe Alexander and I worked on a ton of music during the last 18 months or so and I'm so happy to see so much of it see the light of day. Often when you're writing songs you have no idea where it will end up and most of them never leave your hard drive. We took a lot of inspo from classic progressive house so to have it co-signed by one of the greats and released on his label couldn't be more perfect." – HNTR
HNTR is no stranger to the limelight- making his debut as crossover dance artist Hunter Siegel in 2013. His brand-new alias shows a darker side of his musical persona bringing both house and techno genres into his ever-evolving production style. His first EP as HNTR titled, "I Might Forgive, I Don't Forget" was released independently on his label No Neon and immediately received massive support from the underground dance communities. Throwing huge label events for the last five years, the producer has become a staple in Toronto's electronic scene. In 2020, deadmau5 allotted a pair of shows for him- leading to his work with mau5trap today. With recognition from industry staples and labels across the board, HNTR is truly a force to be reckoned with and will be one to watch in the years to come.