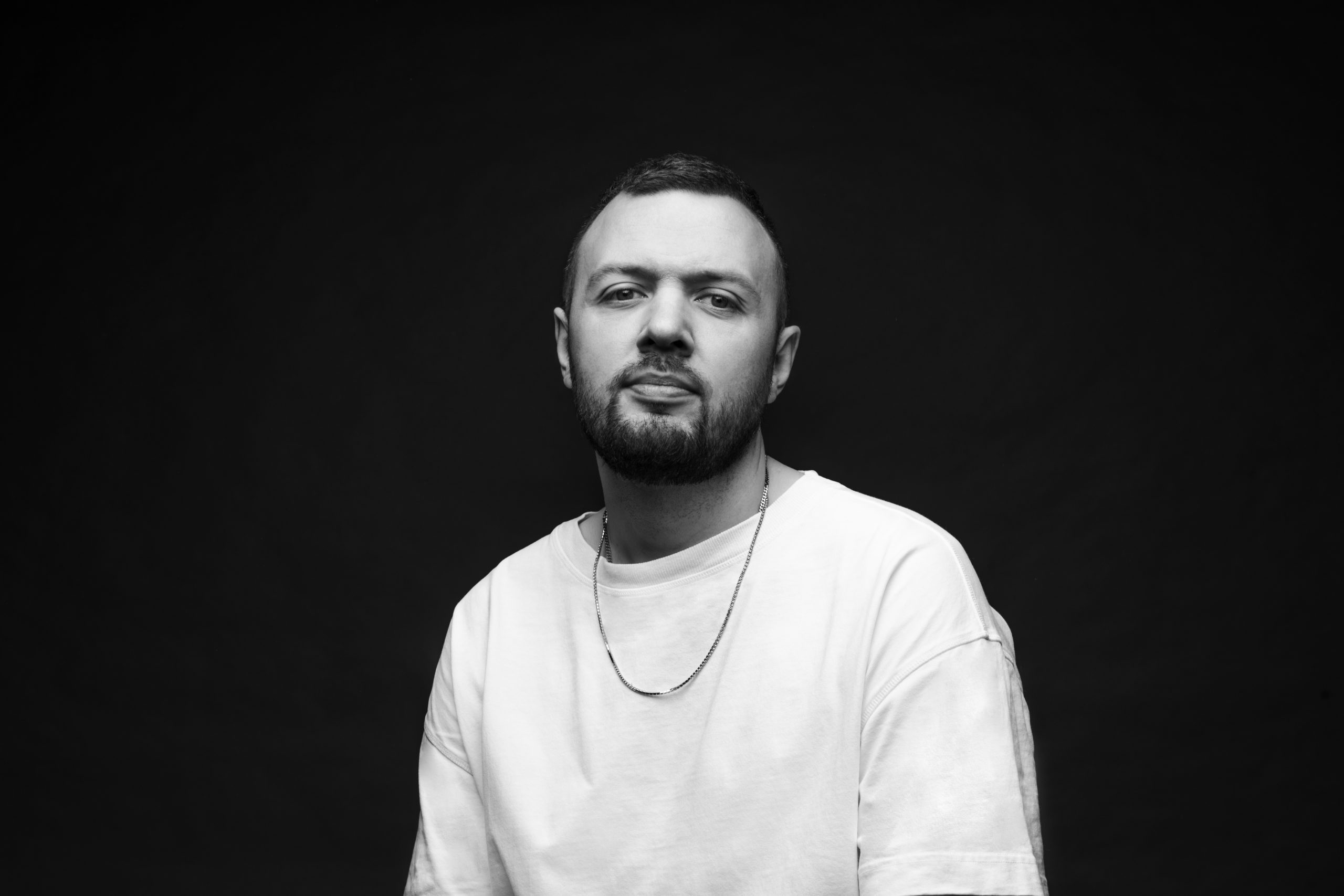 Chris Lake Teams Up with Grimes' A.I. Girl Gang NPC on Futuristic Track "A Drug From God"
After months of teasing fans with this unreleased ID all summer long, tech-house legend Chris Lake finally drops the highly-anticipated banger "A Drug From God" with Grimes' new A.I. girl gang, NPC. The full version of the electrifying fresh track is everything we expected and more from the GRAMMY-nominee and eccentric female producer, and we're ecstatic that it's finally out for house music aficionados across the globe to thoroughly indulge in.
Released on Friday via Chris Lake's very own Black Book Records and Astralwerks, the notorious track already has over half a million plays on Spotify alone. For months on end, fans have been obsessing over and completely glamorizing the small snippets of "A Drug From God" that the renowned DJ/producer unveiled throughout his summer tour, so these astounding song stats are of no surprise to us.
The massive track release also marks the debut of Grimes' alias named NPC, which she describes as an A.I. girl group whose members are infinite in number and explores the concept of "spiritual technology." Between Grimes' prolific artistic vision and enigmatic sound style and Chris Lake's hypnotic basslines and filthy melodies, "A Drug From God" is a visionary, self-indulging track that's already stirring up the dance music realm with each futuristic beat.