Destructo Joins Forces With Snoop Dogg On New G-House Heater "You Only Die Once"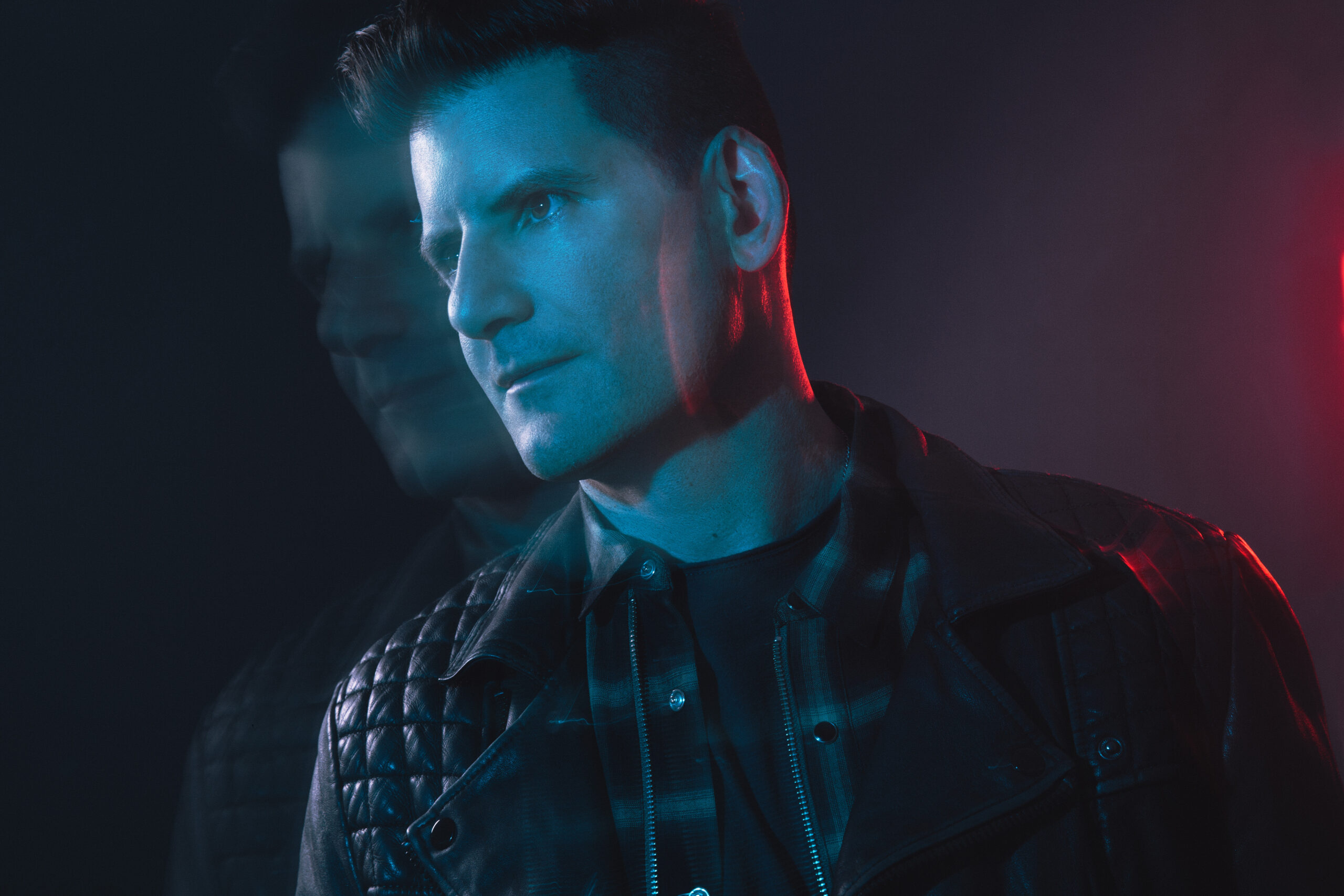 Ever since deciding that revolutionizing the dance music industry was his calling, Destructo AKA Gary Richards has done the unimaginable. From consistently producing top-of-the-chart nightclub and festival heaters to founding the renowned HARD and All My Friends event imprints, there's nothing the industry leader can't do.
This time around, the industry legend is back on his producer game, as he just dropped his first-ever collaboration with hip-hop icon Snoop Dogg titled "You Only Die Once." The out-of-the-box collaboration between these two music mainstays follows Destructo's previous hip-hop and rap-focused releases featuring artists like Kevin Gates, Yo Gotti, Denzel Curry, Ty Dolla $ign, and more.
Full of electrifying bass-house tones intertwined with Snoop Doggs' blazing bars and laid-back artistic flair, "You Only Die Once" is a perfect emulation of redefying genres. Leave it to Destructo to transform the scene yet again with this immaculately produced G-house heater.
Despite producing completely distinct genres throughout all these years, the two LA-based music superstars go way back and have admired each other's work wholeheartedly. Back in 2017, Snoop Dogg performed his entire Doggystyle album at HARD Summer, a historical event the pair will never forget.
Since then, both Destructo and Snoop Dogg have mentioned aspiring to work together, but the timing was never right. Luckily, 2023 was finally the year for the two musical masterminds to get their creative juices flowing together in the studio. The results? The musical masterpiece that is "You Only Die Once."
"What a dream come true to finally have a G-house record with the one and only Snoop Dogg – I've been a fan since "Deep Cover," his debut collaboration with Dr. Dre in 1992."

– Destructo