Hear Course Control & Kevon Tyrre's New Take on Classic "No Diggity"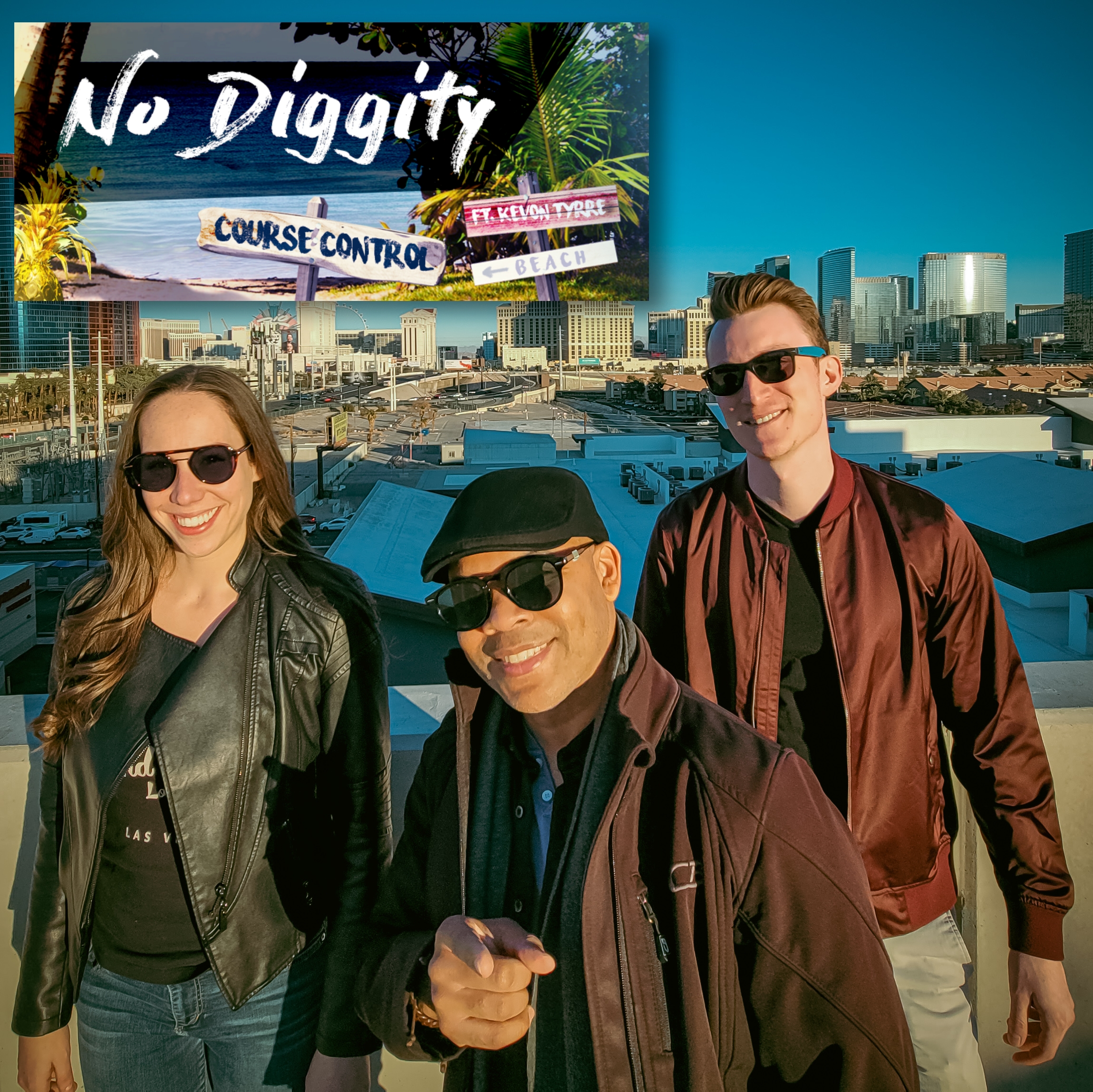 Coming to you straight out of Sin City, Course Control has joined forces with Kevon Tyrre for the release of their new single, "No Diggity." Out now, the classic Blackstreet tune from the 1990s, sees a modern-day update from the Las Vegas locals, Course Control, who elevate the track to a tropical paradise.
Picture yourself on the beach, feet in the sand, and a piña colada in your hand, that's the vibe set forth by Course Control's "No Diggity" remake. Transport yourself to the summer months, while in the throes of winter as this 2022 rendition of "No Diggity" flawlessly intertwines a lush topline, catchy lyrics, and anthemic aesthetic, which oozes melodic goodness. The end result? "No Diggity," the debut single from Course Control, along with Kevon Tyrre is a tropical dance, and R&B-infused tune that you're sure to be singing along and grooving to until the summer months are upon us.