Headhunterz Releases "Landslide" via Ultra Records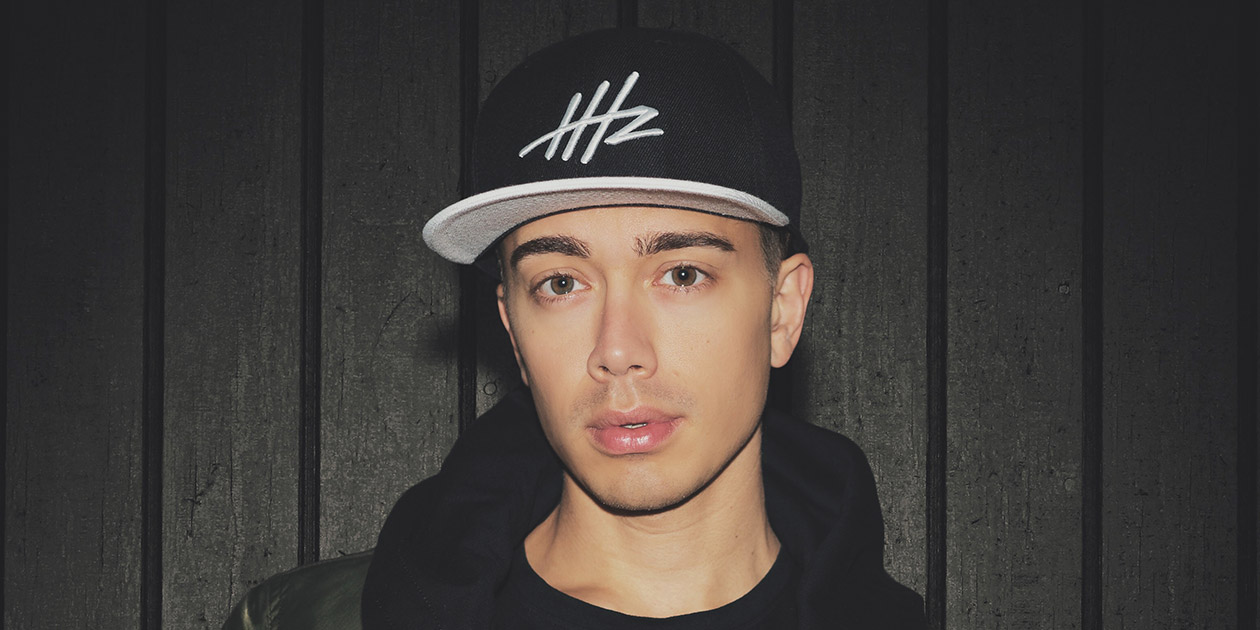 Headhunterz has released his latest single, "Landslide" via Ultra Records
Dutch DJ/ Producer Willem Rebergen, better known by his stage name Headhunterz, is coming in hot with his new single. With over a decade behind him on his musical journey, Headhunterz has established himself as a free-minded and open creator, unleashing work that is unlimited by expectations.
"Landslide" strays a bit from his typical headbanger style, but is a mellow synth-heavy tune to chill out to. Rebergen shared his thoughts on the track, stating, "I just want to claim the freedom to make the music I love."
His classic hardstyle sound took his musical career off the ground after performing at Defqon.1 Festival, his first major event, over 10 years ago. Since then he has played every major hardstyle event, scaling his talent to a global level. Headhunterz has distinguished himself further through his voice acting in various movies and TV series, which he continues to do today.
In the past, Headhunterz has worked with notable industry heavyweights like Hardwell, Steve Aoki, R3hab, Krewella, W&W, and Carnage. Providing chart-topping remixes is also in his repertoire, including mixes for artists such as Zedd, Armin van Buuren, Kaskade, and Avicii.
Listen to "Landslide" now:
A man of many incredible talents, Headhunterz has provided his worldwide fan base with an exceptionally creative sound, and taken them along with him on his musical journey. Setting challenges and remaining true to himself is his core work. We can expect a lot more in that direction in the near future from this infectious DJ and producer.