Lorde Releases Dance-Inspired "Green Light" (Universal Music)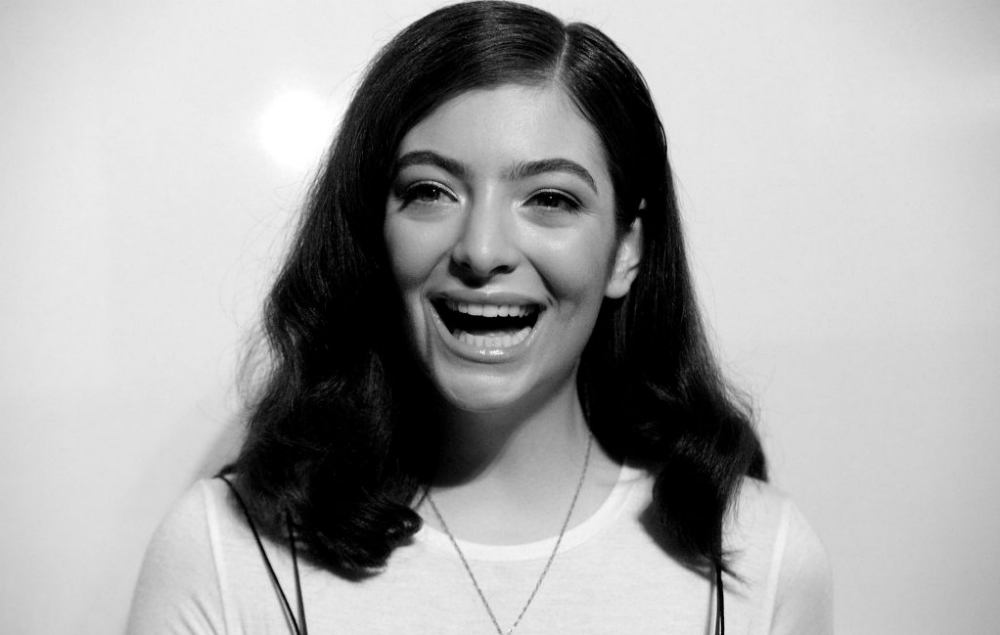 After teasing her new release, Lorde made her comeback single return with "Green Light" on March 2 via Universal Music
New Zealand-born singer/songwriter Lorde, born Ella Marija Lani Yelich-O'Connor, made the announcement of her new single a few days ago. Her first song release in over three years, "Green Light" is expected to be the first track of the Grammy Award-winner's second album, and has been highly anticipated by fans across the world. In just a few days the song has gathered major praise from the likes of Diplo, Taylor Swift, Paramore, Katy Perry, and more.
The song speaks about the last few years of her life, finding herself, and freedom. It tells the story of a very personal relationship, and holds immense meaning. Coming from an intensely emotional place in her heart, "Green Light" has a tone that reflects deep feelings and shows her state of healing, coupled with the desire to move on.
Starting off slow and kicking in with some uplifting piano, the tune jumps into a dancier vibe. "Green Light" boasts intense words with a flashy, crazy vibe that makes you want to let loose and be a little wild. Ella described picturing herself being the drunk girl at a party, drowning her sorrows. Her work with this piece provides a truly real portrait of a story that is all too familiar to anyone who has been in love.
The music video plays around with flashes of red and green lighting, ending with a subtle green moving over her face. It depicts her waiting for the "green light" to move beyond the hurt from this relationship. Watch the video for "Green Light" below:
This young star is stepping strong back into the spotlight with an all-new vibe. Growing and expanding her sound as an artist, Lorde has shown us an evolving character, full of passion and sophistication.