Hardwell to Release "I Am Hardwell: Living The Dream" Documentary, Launches United We Are Foundation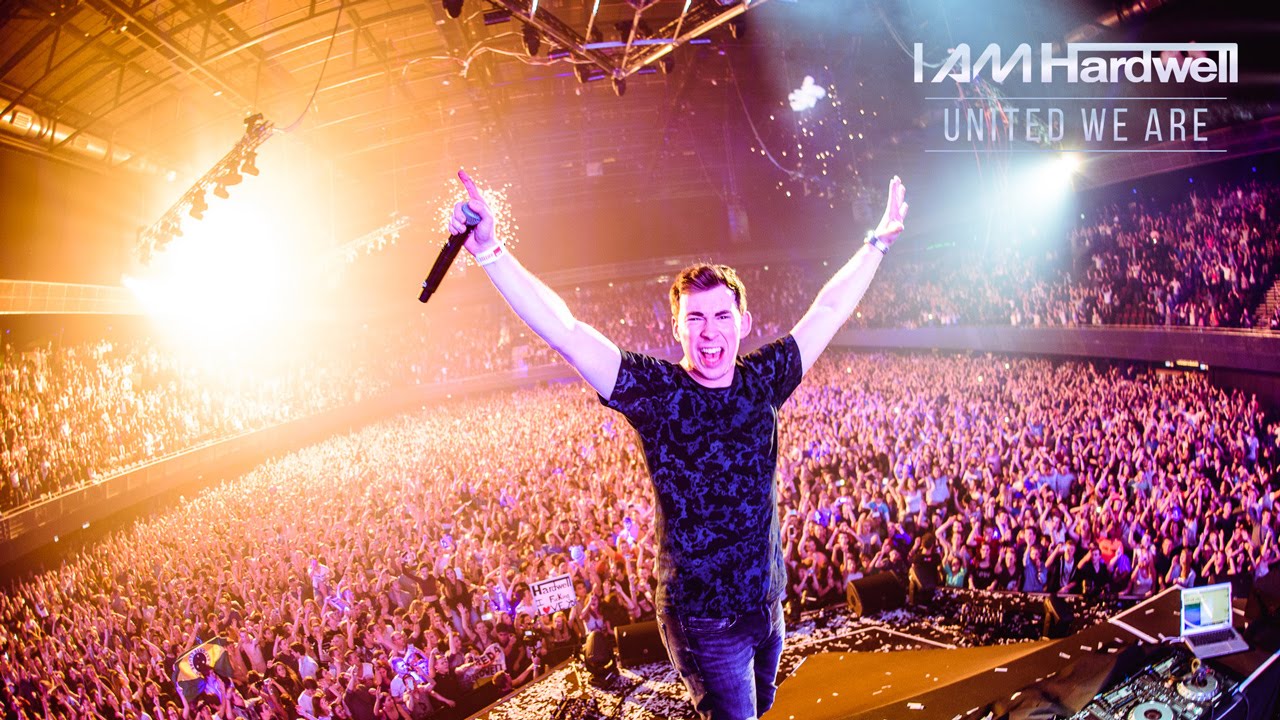 Two-time DJ Mag number one DJ, Hardwell, has announced the release of his new documentary, "I Am Hardwell: Living The Dream," which is slated for a fall release. Fans will be given an in-depth look into the life of Robbert van de Corput—better known as Hardwell—as he tours the world as a traveling DJ.
The follow-up to his debut documentary feature, "I Am Hardwell," documents the superstar DJs life on the road as a traveling musician. The Revealed Recordings label boss also released the latest installment in the Revealed compilation series, "Hardwell presents Revealed Volume 6."
In addition to the new documentary, Hardwell has also recently started the United We Are Foundation, which was created as a way to "give something back" to the children of the world. The United We Are Foundation is a charity project that Anna Agency CEO Anna Knaup reveals, "is a globally ambitious endeavour to educate young children in different communities around the world." Seeing its launch in India, then making its way to different countries across the world, the United We Are Foundation, in association with United Welfare Trust, plans to embark on an international development plan that aims to provide a "magic bus" educational program to Indian children.
Watch the trailer for "I Am Hardwell: Living The Dream:"