Predominant music festival familiar to the west coast, HARD Events, has recently announced that it is coming back as HARD Miami for their contribution towards Miami Music Week 2020. The triumphant return is supported by an entourage of DJs and Producers, while its geared on igniting the party to an exponential level with house mainstay producer Chris Lake headlining this year's event.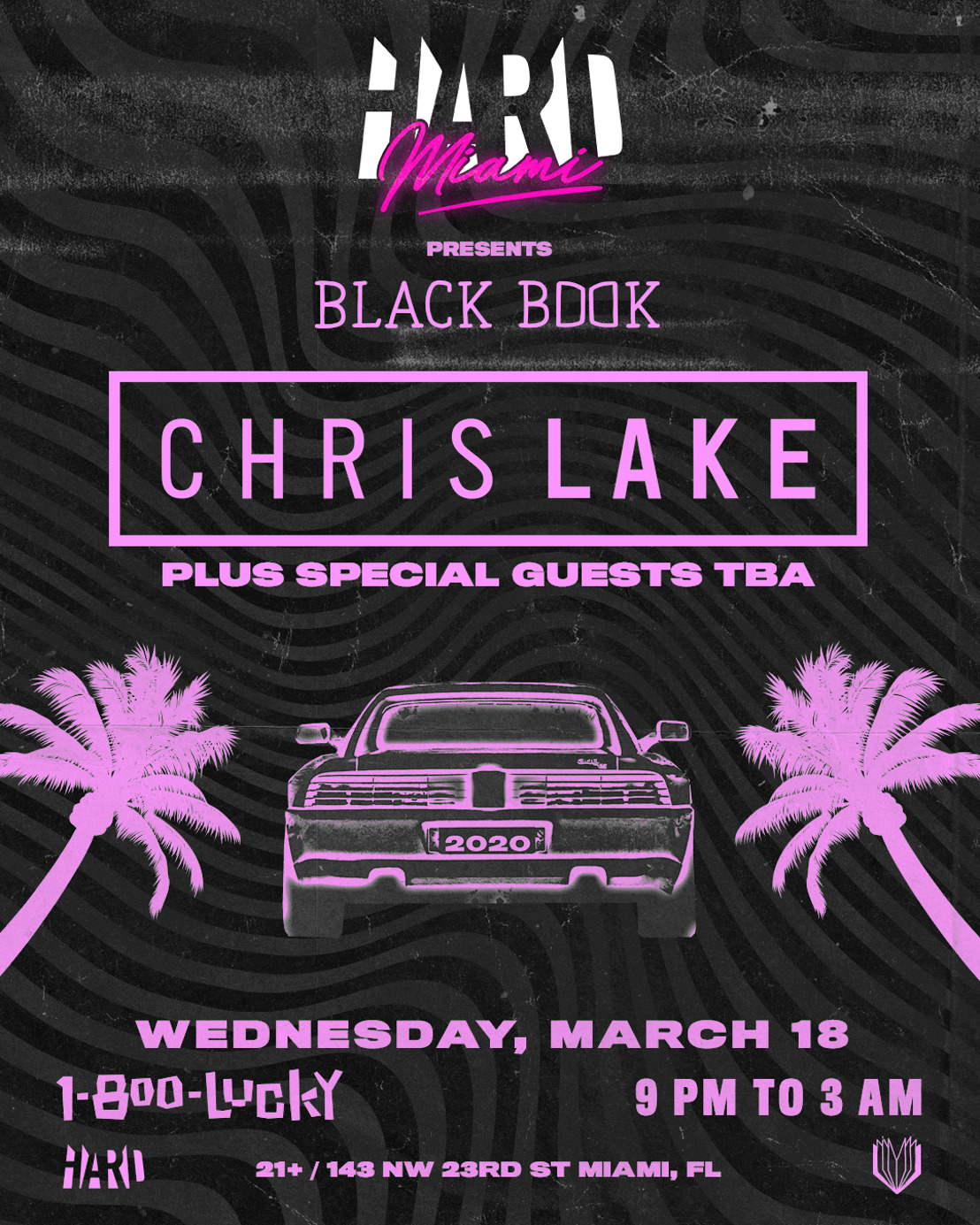 The event is revisiting the warm Miami weather since its last appearance in 2016, raising the stakes for this year's management and production for Miami Music Week. As the notorious festival begins to migrate and expand their West-Coast focused brand, they aim in giving fans across the entire U.S. the opportunity to create their own memories from HARD's top-tier festival experiences, ranging from artists, stage production, and overall curation.
Veterans and familiar attendees of HARD events can expect nothing but pure mayhem, as it will be celebrating the return of its dance music-catered cruise line experience, Holy Ship! Wrecked, continuing its legacy on the sandy beaches of Florida. Following Miami's return, the flagship festival is also preparing for the return of HARD Summer at the Fontana Speedway in Southern California. HARD events is geared in becoming a global destination for both new and old faces to the festival scene, reigniting the spark in Miami in just a few short weeks.