HARBER Remix of The Chainsmokers "Sick Boy" is Stand-Out [Premiere]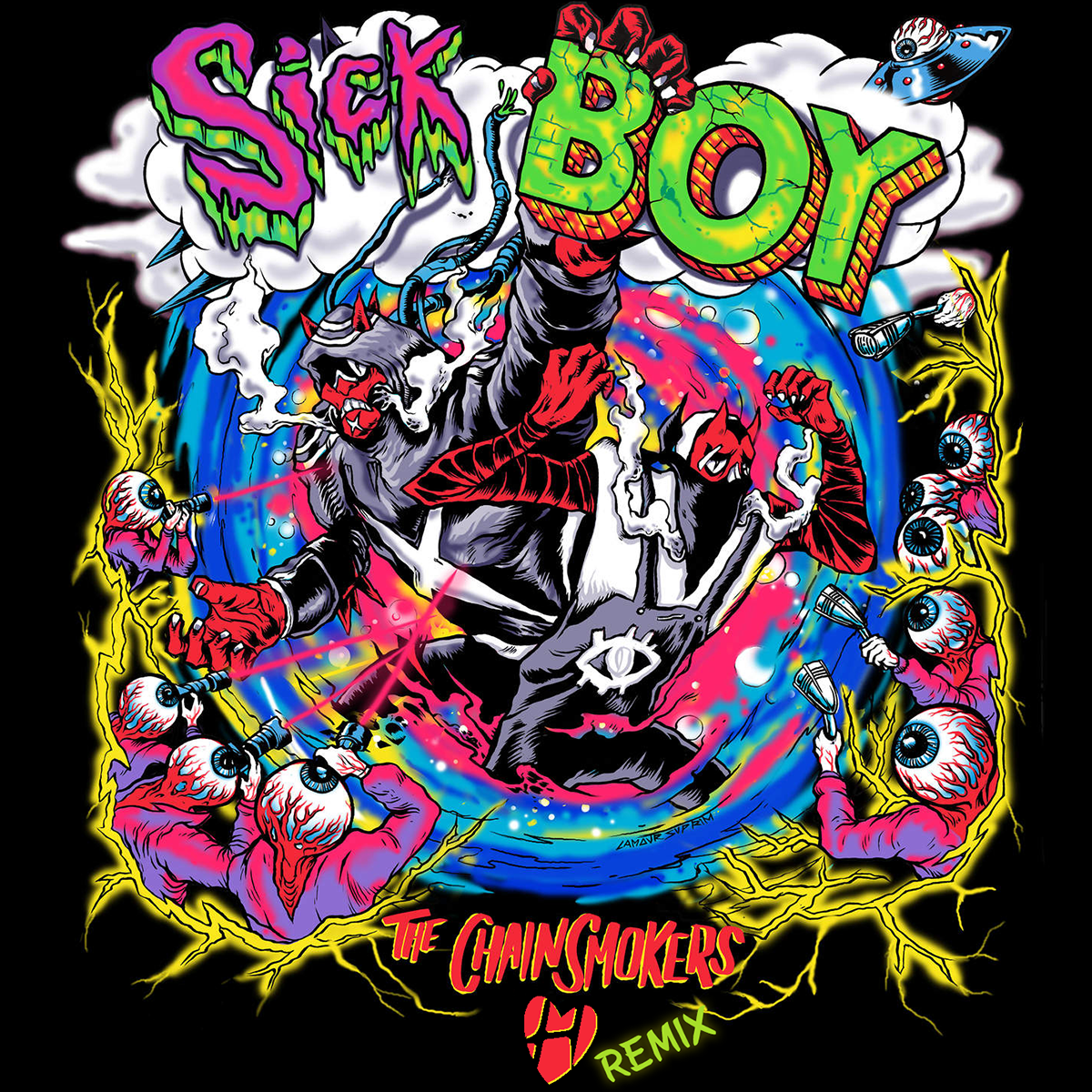 In just a few short months, multi-talented DJ and producer HARBER has already began making waves throughout the electronic music circuit. Swaying from his traditional sound heard on his original productions, HARBER takes things up a notch (or two) for his new remix of The Chainsmokers' latest, "Sick Boy." The HARBER rendition of the pop-rock-turned-electronic "Sick Boy" dropped today (Thursday, February 8) ahead of the release of the official remix pack.
HARBER's variation of "Sick Boy" stunningly begins with The Chainsmokers' Drew Taggart on vocals, only to enchantingly accelerate with a sharp kick and a contagious melody. Thunderous and robust drums build up to a fully explosive, powerhouse drop, which is certain to not go undetected. Showcasing his eclectic range and artistic capabilities, HARBER's "Sick Boy" remix embodies just the proper amount of bass encompassed with trap and grungy undertones. A track that you're guaranteed to keep on repeat, strap yourself in for this fully-loaded HARBER remix of The Chainsmokers "Sick Boy."  
Listen to The Chainsmokers "Sick Boy (HARBER Remix)" on SoundCloud:
HARBER is a 20-year-old musician from New York City whose passion has been thriving since before he was even able to attend nightclubs and music festivals. From the point of witnessing the DJs' interactions with the crowd and their unique ability to touch people through their music, he knew he wanted to do the same. HARBER has collaborated with Sara Kendall, Angel Taylor, T-Mass, Krysta Youngs, Nella Rojas, and many others. HARBER exemplifies a style that is like none other; fusing elements of pop and electronic to craft, creating a yet-to-be-determined genre of its own. HARBER aspires to make a difference with his innovative sound; ultimately leaving a legacy through the story he tells with his music. A talented producer, diverse DJ, creative songwriter, and musician who creates on the piano & keyboards — with a desire to soon further enhance his mastery of drums and guitar — HARBER embodies a distinctive emotion synonymous with sparking your inner-self. Whether a colossal impact or a minuscule significance, HARBER strives to touch the soul of each of his listeners—and rest assured, he does just that.
For more information on HARBER, visit itsharber.com or follow his socials: