Super8 & Tab Reveals "True Love" Ahead of New Album [The Nocturnal Times Premiere]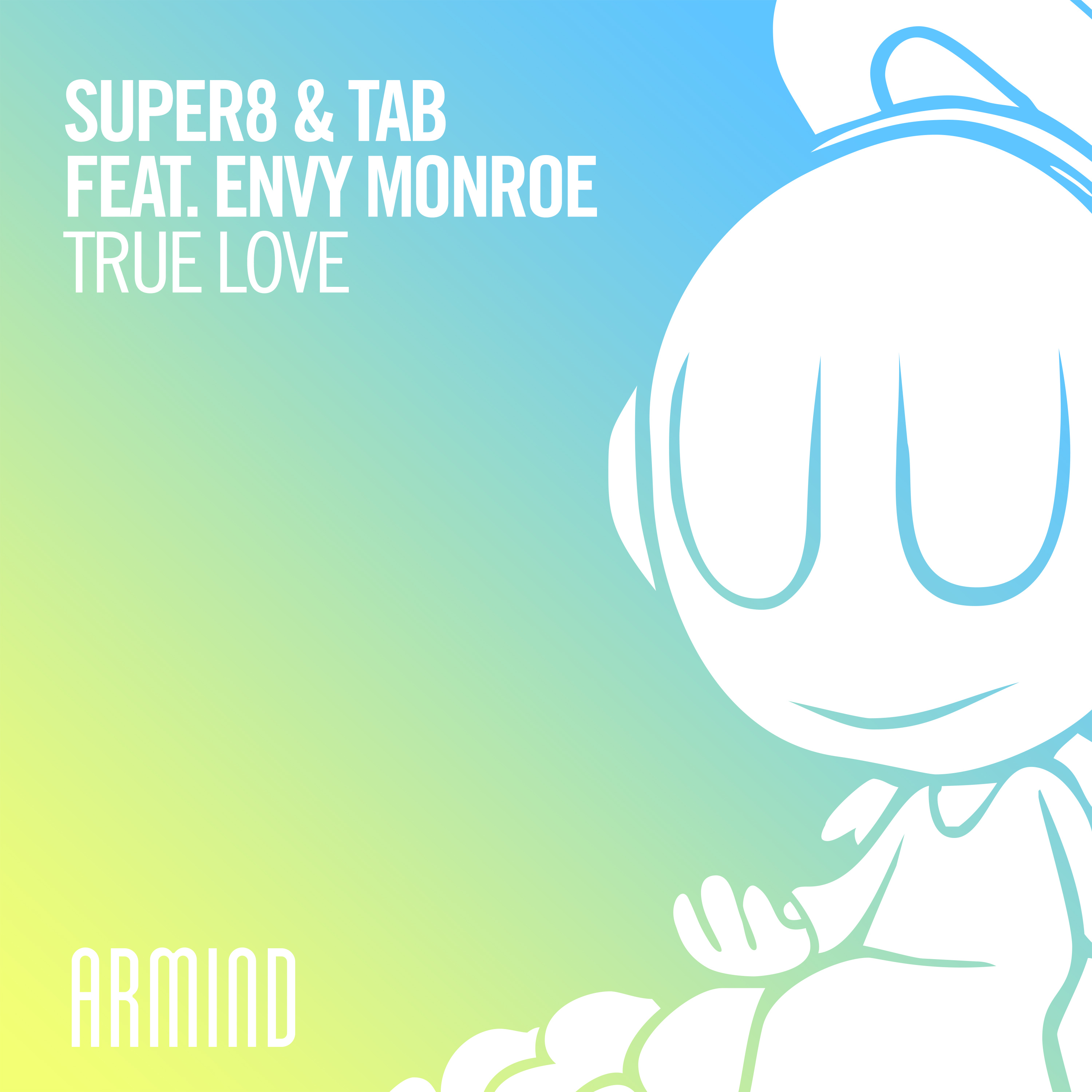 Super8 & Tab ignite their venture alongside Armada Music with the release of Reformation Part 1. The guys' third studio album, Reformation is set for worldwide release on February 23, 2018.
After a decade's work immersed in the world's finest studios, Janne Mansnerus and Miika Eloranta have road tested and tweaked their productions down to perfection, proving themselves masters of their craft and key players in the industry. The present-day shift in trance has brought about a more melodic, vocal-led style, and the guys have proven they are right where the action is, driving the switch. Reformation Part 1 encompasses all of this and more, as it also showcases their fine-tuned precision and undeniable passion for producing music. The album is now available for pre-order here.
Reformation [ref-er-mey-shuh n]: the act of reforming; state of being reformed

Reform [ri-fawrm]: to change to a better state
The Finnish trance legends have unleashed their forces in full effect, uniting with Armada Music to birth creations like "Cosmo," "Falling Into You," and super hit "Mega." The pair now brings to life Reformation, a project exploding with passion and unlike what we've seen before. Their new single "True Love" featuring Sweden's Envy Monroe is a surefire monster, soaring with might and bass right through your soul. It has been selected in full support by the trance master himself, Armin van Buuren, who premiered "True Love" on this week's ASOT radio show as the Tune Of The Week.
Stream "True Love" feat. Envy Monroe, here:
Janne and Miika reflect on where they currently stand with the album and their new family at Armada, burning with excitement and nostalgia.
"'Reformation' has been about keeping that forward momentum going…We've tried to break old habits, bringing new elements to the music and how we work in the studio. We have a new label and a new team of people working on our team. This all creates a whole new vibe … With so much evolution and change within Super8 & Tab, it's hard not to feel a strong sense of anticipation…Everything feels so exciting again to me. It feels like it did back in the days when we were releasing our first tracks. It's time to take that excitement on tour and to the clubs and really see it developing into new dimensions."
Stay tuned next week as The Nocturnal Times reflects with Janne and Miika on the inspiration behind the album, upcoming gigs, a day in the life, and more in our exclusive interview. You can catch all the hype for yourself at one of Super8 & Tab's upcoming show dates across countries like Finland, Poland, Canada, The U.S. and more.