Get "Too High" This Summer with Bad Decisions [via Musical Freedom]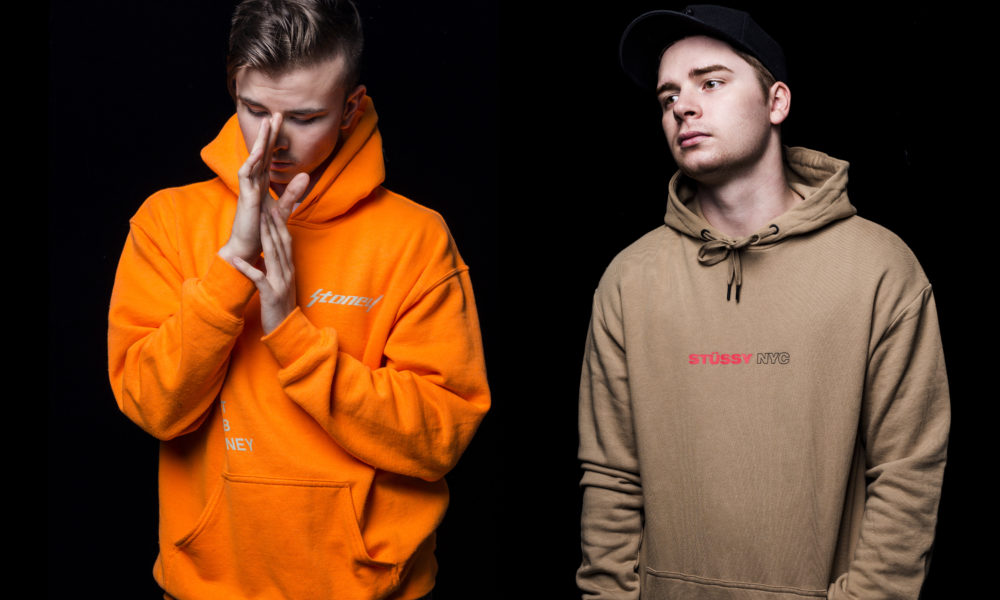 Australian electronic duo Bad Decisions are heating up Summer 2018 with their latest release "Too High," out now via Musical Freedom.  
Andrew Ghisoni and Cameron Breen make up the DJ/Producer pair also known as Bad Decisions. The guys kicked off the year with their steamy and bass-heavy remix of Martin Garrix and David Guetta's "So Far Away," and are keeping the momentum rolling with their latest sky high tune.
Officially released on April 20, (how fitting) "Too High" is a work of sonic art that we hope you're still jamming to well past your 4/20 festivities. It possesses that relaxed yet energetic feel, incorporating elements of trap, hip-hop, future bass, and rap. With the backing of Tiësto's Musical Freedom imprint, there's no telling this is a surefire hit and the perfect track to chill out and vibe to this Summer.
Watch Spinnin' Records' official music video for "Too High" below:
"Too High is definitely about having a good time, being yourself and not caring what anyone thinks about it. Nobody should be ashamed of themselves for having fun." – Bad Decisions
Ghisoni and Breen are known for their innate ability to entertain a crowd. Both in intimate club settings and the madness of main stage festival performances, they're always found gassed up and ready to rage. While Andrew is a multifaceted instrumentalist, Cameron lays down the raspy vocals on many of their recent tracks.
Slinging over 5 million plays on Spotify, Bad Decisions also thrive off of the support of industry leaders including Martin Garrix, Tiësto, and Steve Aoki. Their versatile hip-hop and dance-influenced sound shines through each of their artful records. Intermixing genres and consistently bringing forth the party have allowed the two to muster up some steam in the worldwide industry, with much more excitement still to come.