Gorgon City Heads to Los Angeles Palladium With Special Guests on Oct. 16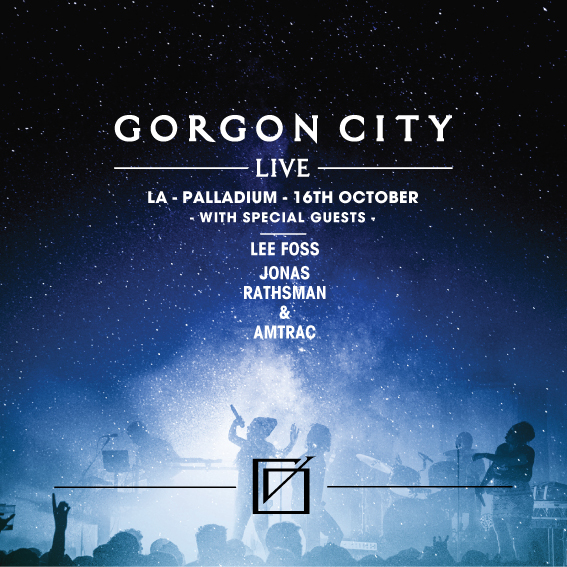 Gorgon City is embarking on a three-date live tour, which kicks off Friday, October 16, 2015 at the Los Angeles Palladium in Hollywood, California.
HARD Presents will additionally bring Gorgon City live to Chicago's House of Blues on Wednesday, Oct. 28 and New York's Terminal 5 on Saturday, Oct. 31 for a special Halloween performance.
At the tour start, Gorgon City's live show will include special guest performances from Lee Foss, Jonas Rathsman, and Amtrac.
In 2015, Gorgon City released "Imagination," which is a surefire contender for track of the year. In October 2014, the duo released their debut studio album Sirens on Virgin EMI/Black Butter Records, which includes their popular singles "Real," "Ready For Your Love," "Here For You," "Unmissable," "Go All Night," and, of course, "Imagination."
See what Gorgon City has up their sleeves in their upcoming live shows, including special guest sets to ensure a captivating and enrapturing evening—no matter which venue you choose.
Tickets for Gorgon City at the Hollywood Palladium on Friday, October 16, 2015, are available HERE.