Giorgio Moroder feat. Sia Release "Déjà Vu," Premieres New Music Video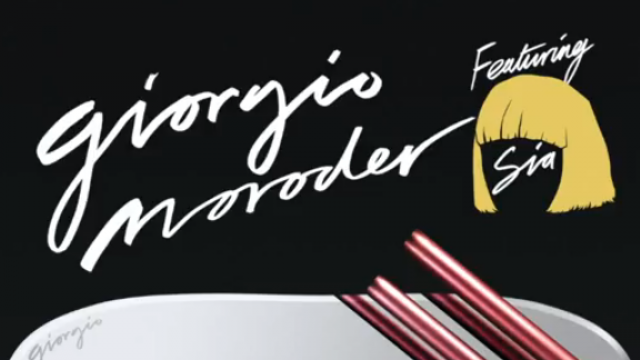 Disco icon and dance music godfather Giorgio Moroder is releasing his first full-length studio album in 30 years on June 12, 2015. Seeing its release on Sony Music/RCA Records, the LP of the same name includes a new collaboration with the artistic singer/songwriter Sia.
"Déjà Vu" is dance floor and radio ready, fusing artistic elements from the genius minds of Moroder and Sia. Disco, dance, and pop components are prevalent on "Déjà Vu," which combines the likes of two multi-talents—with an end result worth every bit of its acclaim.
The enrapturing music video to accompany "Déjà Vu" was just released on May 5 through Giorgio Moroder's YouTube channel. Already seeing close to one million views since its debut, prepare for this summer-ready anthem, which is a surefire contender for one of the biggest tracks of the year.
Listen to "Déjà Vu" on Spotify.
Pre-order Giorgio Moroder's new album "Déjà Vu" on iTunes.