Galantis Releases "Pharmacy" Album on Big Beat Records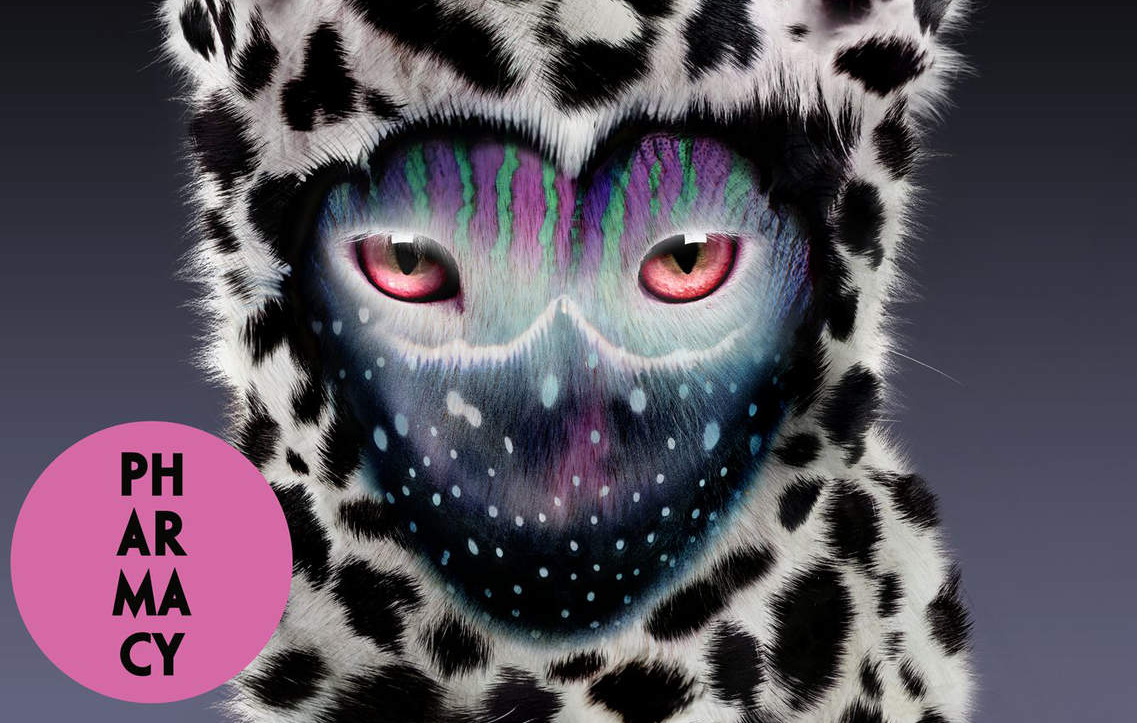 There's something optimistically refreshing about Galantis' debut album, which shines bright in what sometimes can feel like a sea of monotony. While it's apparent that the pair has conquered their fair share of festival-ready, hands-in-the-air, main stage anthems, "Pharmacy" showcases the duo's artistically versatile capabilities. The multitalented pair released the diversified LP on June 5, 2015 through Big Beat Records.
The 13-track "Pharmacy" takes listeners on a musical journey from start to finish. Each track includes a vocal, which works just fine for Galantis. Single releases from the full-length album include "You," "Gold Dust," "Peanut Butter Jelly," and the wildly successful "Runaway (U & I)."
Listen to Galantis "Pharmacy" on SoundCloud:

Reinventing dance music, the superstar duo exploded onto the scene just 3 years ago and has set out to conquer ever since. How many acts do you know of that could release a track such as "Peanut Butter Jelly" and do so in a seemingly tasteful manner? Daring to be different and taking risks has proven successful for this experienced duo.
For those who may not already be familiar with Galantis, the Swedish duo consists of members Christian Karlsson (Bloodshy) and Linus Eklöw (Style of Eye). Already seeing successful solo careers as producers, the two teamed up with their existing knowledge—and the end result is a force to be reckoned with.
There are remnants Miike Snow heard throughout "Pharmacy," which fans of Snow will thoroughly enjoy. It's feel good; infusing elements from many musical genres, "Pharmacy" encompasses quite a few EDM sub-genres. It's euphorically different in a contagious and unique sense, captivating listeners with its out-of-the-box originals.
"Pharmacy" tracklist:
1. "Forever Tonight"
2. "Gold Dust"
3. "In My Head"
4. "Runaway (U & I)"
5. "Dancin' To The Sound of a Broken Heart"
6. "Louder Harder Better"
7. "Kill 'Em With the Love"
8. "Call Me If You Need Me"
9. "Peanut Butter Jelly"
10. "Firebird"
11. "Don't Care"
12. "You"
13. "Water"
Galantis "Pharmacy" is available on iTunes and Beatport.