Sick Individuals, Fedde Le Grand, Junior Sanchez Remix Madonna "Bitch I'm Madonna" feat. Nicki Minaj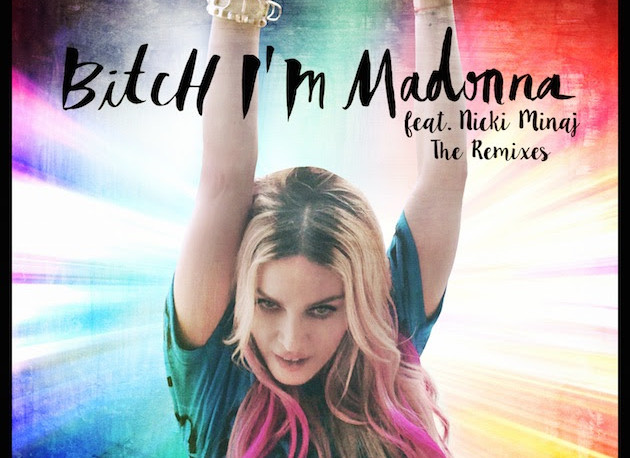 Madonna has released a remix package for her latest single "Bitch I'm Madonna," which features superstar rapper Nicki Minaj. Taken from her latest studio album "Rebel Heart," the new single is being released with various remixes from the likes of Sick Individuals, Fedde Le Geand, Junior Sanchez, Oscar G, Sander Klienberg, and Dirty Pop, among others.
One of the featured remixes on the release comes from the popular Dutch electronic duo Sick Individuals, who are returning with their heavy-hitting, hands-in-the-air, festival-ready, big-room rendition of "Bitch I'm Madonna." Taking on an remix for the Queen of Pop is no easy task, but with remixes for Rihanna, Avicii, and Icona Pop, Sick Individuals were undoubtedly up for the challenge.
Sick Individuals said of their latest production: "To remix for a pop icon like Madonna was an absolute honour. We infused the track with hard-hitting beats and a raw energy that will shake up dance floors from Vegas to Tokyo and Stockholm to Melbourne!"
"Bitch I'm Madonna [The Remixes]" is out now on all digital retailers through Boy Toy Inc./Live Nation Worldwide/Interscope. Purchase "Bitch I'm Madonna [The Remixes]" on iTunes.
Listen to Sick Individuals remix of Madonna feat. Nicki Minaj "Bitch I'm Madonna:"