Felix Jaehn Debuts 'Cool' New Music Video Feat. Marc E. Bassy & Gucci Mane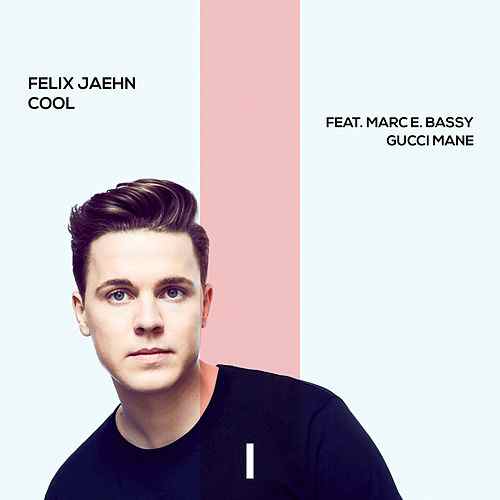 In anticipation of his debut album 'I' releasing on February 16th, Felix Jaehn's lead single "Cool" is out now with featured vocals from Marc E. Bassy & Gucci Mane and accompanied by a brand new music video.
Building up to his first massive album release, Felix Jaehn is a young rising talent in the dance music scene. Hailing from Germany, Felix Jaehn is a musically inclined artist who incorporated multiple instrumental sounds into his 'Cool' production. The chords, trumpets and baseline bring the groove while ensuring the track will be playing on radios and festival stages around the world. Both Bassy's and Gucci Mane's vocals bring the cool vibe while Felix has the duties of taking the finished product to the top.
The music video showcases different dancers with their own unique style and self-expression who embody the meaning of the song's lyrics and 'Cool' title. Having been shot is Los Angeles by director Drew Kirsch, Felix pushed the importance of unadulterated authenticity as the main aspect in his production.
'Cool' is now available for streaming & purchase on all digital service providers. Fans can view the full 25-song track listing and pre order 'I', and can also catch Jaehn on his 'I Live Tour' starting this spring in his home country of Germany.