Fabric Nightclub Launches #SaveFabric Campaign After Forced Closing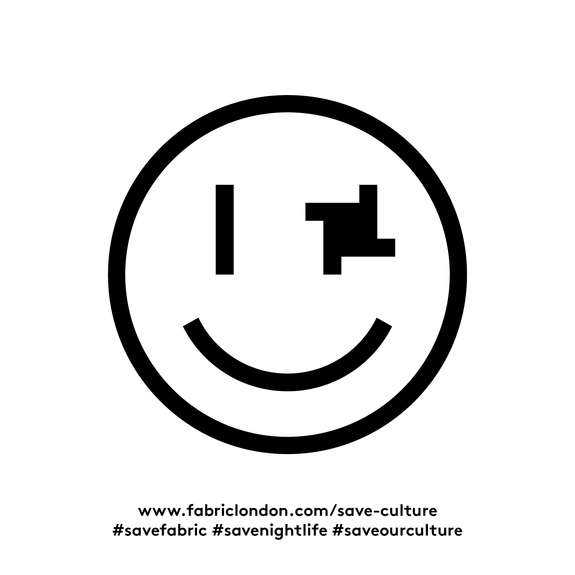 London's iconic Fabric Nightclub was forcefully shut down by authorities earlier this month
On September 6, 2016, the police revoked Fabric's license to present music, art and culture; something they've been doing with great pride in the center of London for nearly two decades. They abused archaic licensing laws in order to close them down and they will continue to do so if we, as a community, do not come together and take action now. As many are aware, the famed London nightclub, which opened its doors in 1999, has become a cultural institution. The London hot-spot was home to legendary dance music events and unforgettable DJ sets over the last 17 years.
Fabric Nightclub was an industry staple that garnered respect, admiration, and appreciation from its patrons, attendees, staff, DJs, and other industry professionals. This is about more than just one club – an entire way of life is under threat. This week they launched #saveourculture to take on this fight and now they're asking you to join them. You're not just saving Fabric, you're saving nightlife #savenightlife.
Make a donation to the campaign or grab your own #savefabric tee to support the cause here.
For more information visit fabriclondon.com.