Electric Zoo Expands to Tokyo in 2015 With Beach Festival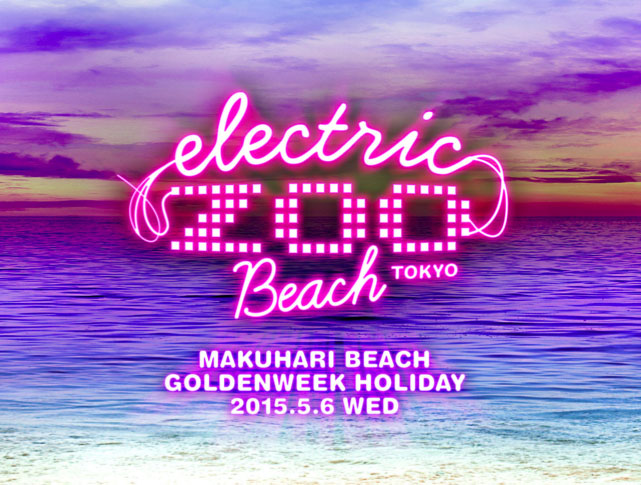 The creators of Electric Zoo NY are bringing the Randall's Island staple to Tokyo in 2015, and it's heading straight to the beach. Electric Zoo Beach hits Makuhari Beach in Tokyo, Japan during Goldenweek Holiday on Wednesday, May 5, 2015.
Electric Zoo Festival, which originated in New York City, will return to Randall's Island Park for its seventh annual event this Labor Day Weekend. In addition to the NYC edition, EZOO embarked on a global journey in 2014 for the debut of Electric Zoo Mexico.
To purchase tickets for Electric Zoo Beach in Tokyo, Japan, visit http://www.electriczoo.jp.