EDMBiz 2015 Kicks Off EDC Week in Las Vegas With 4th Installment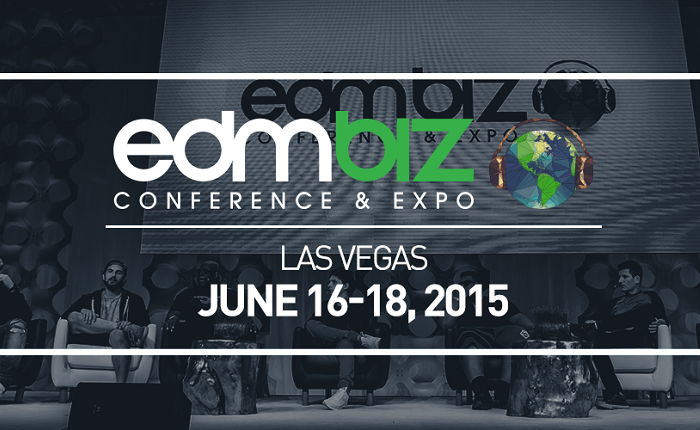 Returning to The Cosmopolitan of Las Vegas for its fourth annual installment, EDMBiz will once again be the start of EDC Week in June 2015. Spanning from Tuesday, June 16 – Thursday, June 18, 2015, EDMBiz serves as an opportunity to join other likeminded industry professionals, EDM enthusiasts, and avid music gurus for electronic dance music conferences and expos.
Offering a wide array of exhibits, a chance to expand your EDM knowledge, and insightful panels, EDMBiz paves the way for what's the come in dance music and sets the trends for the coming months. Inspiring the latest and greatest in the realm of electronic music, EDMBiz will include key-note speeches and expos, allowing attendees to expand their education and knowledge of certain aspects of dance music.
Previous EDMBiz conferences and expo's have boasted panels from Above & Beyond, Hardwell, Carl Cox, Steve Angello, and Tommie Sunshine, among others. Details regarding 2015 panels will be announced soon.
Insomniac Events and CEO Pasquale Rotella have done a fine job of creating a Las Vegas institution with the Electric Daisy Carnival, curating an unparalleled experience and a neon city within Sin City.
Badges are available for the annual congregation at http://www.EDMBiz.com.