Dreamstate to Host quantumVALLEY Stage at EDC Las Vegas 2017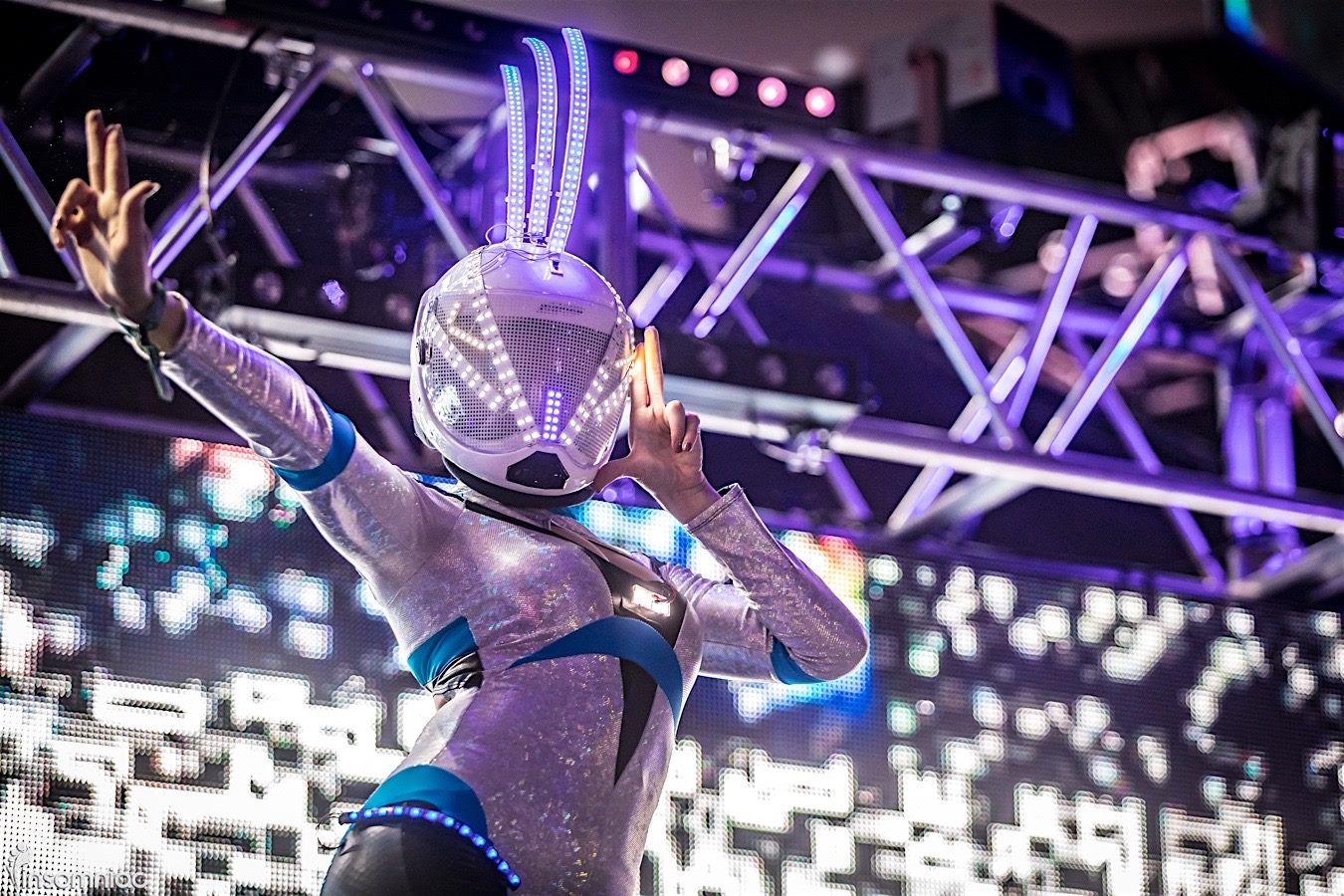 Dreamstate will debut its very own stage – quantumVALLEY – for all three days of EDC Las Vegas 2017
Following a sneak peek of an entirely new world at this year's EDC Las Vegas, Insomniac shared that they will be presenting quantumVALLEY, Dreamstate's very own never-before-seen stage. Dedicated 100% to trance, quantumVALLEY will host the best sounds and names in the game at the Las Vegas Motor Speedway this June.
Watch the Dreamstate presents quantumVALLEY trailer below:

Fans can experience the utopian world that is brought to them through the beauty of trance music. Unlike any other electronic genre, trance brings people to a higher state of being – one full of peace and euphoria. With unbelievable soul-healing powers, the music runs right through your body, leaving you vibrating at the same frequency as those surrounding you.
Headliners can expect this to be the largest and most impressive Dreamstate design yet. This will be the fifth year Dreamstate has hosted at EDC, but the first year with all three nights of EDC Vegas booked.
Serving as Insomniac's rapidly growing brand, Dreamstate has become popular for the "Dreamers" since its launch in November 2015. Traveling to Australia, Mexico, India, and the UK, Dreamstate is set to continue its domination over the trance family around the world.
Each year Insomniac intensifies their stage designs, innovating ways to make them even more magical and wondrous than before. quantumVALLEY will be no exception, featuring more lasers, technology, vibrant colors, and futuristic composition than any previous Dreamstate stage thus far.
To keep up with Dreamstate, your ultimate trance destination, visit insomniac.com.