"Don't Stop" Listening to Dzeko & Liu's Latest Single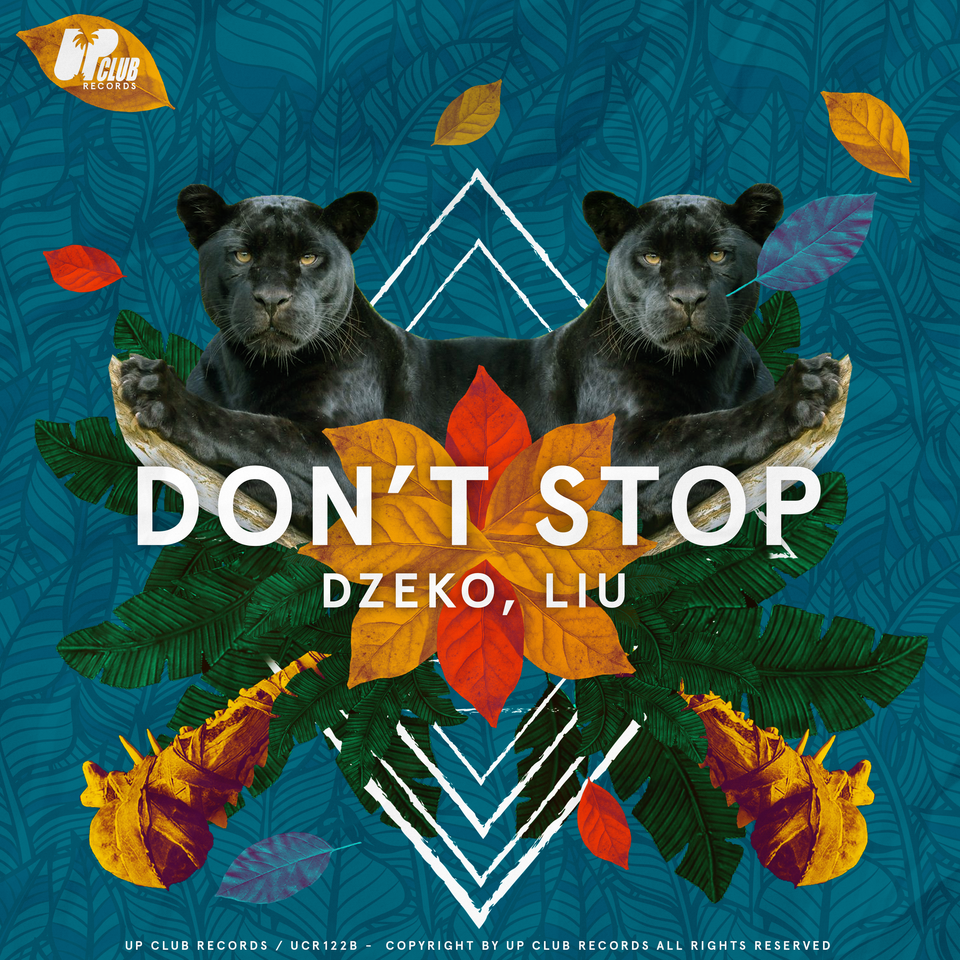 Dzeko gives dance fans what they want with another fresh track during what has already been a whirlwind year. Canadian DJ/producer Dzeko and Brazilian producer Liu teamed up for an electro-house release, "Don't Stop" out now wherever you listen to good music.
Still piping hot after one of 2018's chart topping radio smashes, Dzeko is back. Following the success of his Tiesto, Post Malone and Preme collab by the name of "Jackie Chan," Dzeko just put out a new banger. Looking to rival its predecessors success, Dzeko and Liu have created an absolute tune. "Don't Stop" will keep you grooving with its  tight bassline, while you float along to just the right amount of melody. We suggest you keep an ear out for this one climbing the dance charts shortly.
Make sure to stream "Don't Stop" with us on Spotify now: