Dive Deeply Into Solarstone's Newest Album on Black Hole Recordings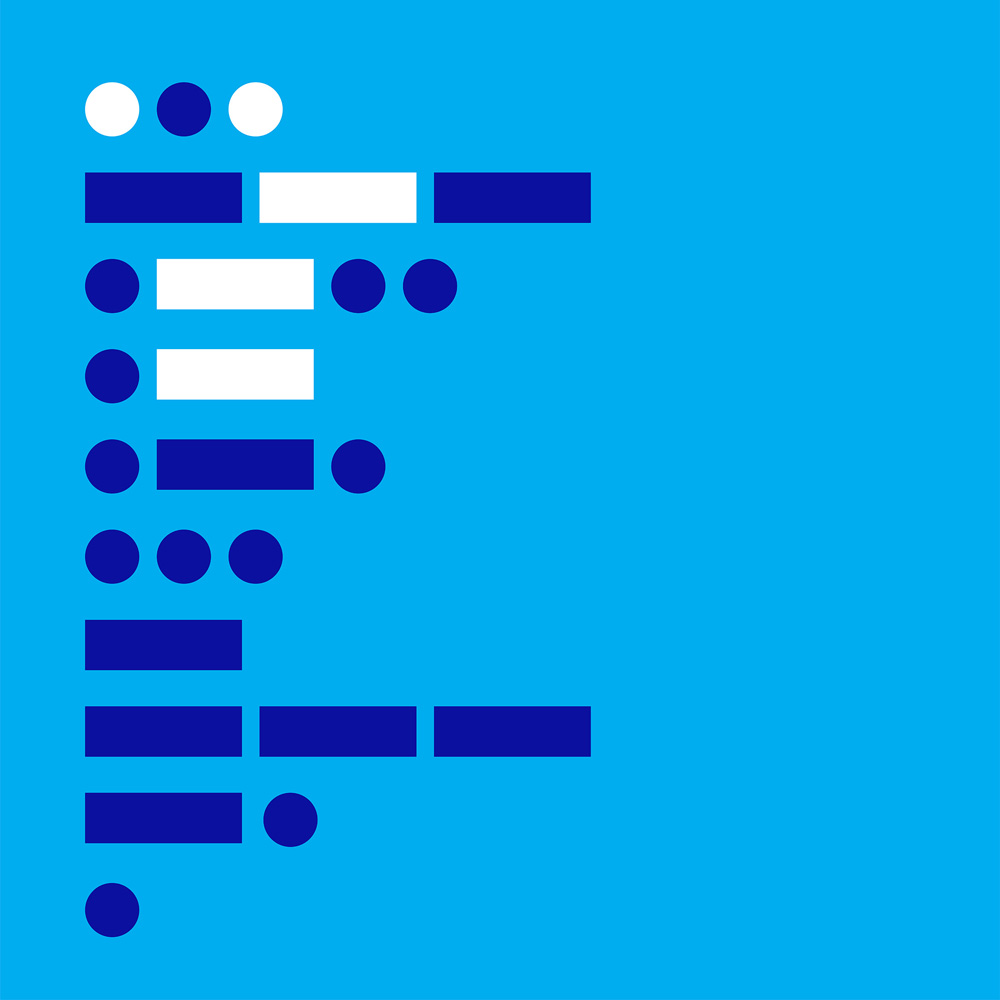 Just last year, Solarstone's purely trance .—- album was released, bringing about a sense of ambiguity to listeners worldwide with its unclassified meaning. Believed to be a standalone item, its true purpose has yet been completely clarified. Since its release, the album has seemed to be missing a piece of its final puzzle, with a plethora of unanswered questions. However, a significant clue to this artistic game has finally emerged.
This month, Solarstone's newest album will be forthcoming through Black Hole Recordings. With its encompassing feel, album number two interlocks flawlessly with album number one. Both albums are made up of eight different creatively produced tracks, all varying between instrumental compositions and vocals yet somehow seem to all intertwine as one. It answers questions that we all had lingering in our minds following album number one, with track arcs efficiently continued and open single loops resolved. Each track is woven with differing degrees of presence into the album's fabric, some obvious right away and others becoming apparent only over time. Overall, each provides micro-clues to what is undeniably now a complete album series.
All the genuine and imaginative efforts put into his artistic productions are significantly transparent through his sound and delivery, demonstrating the importance of continuity and balance. Like a true artist, Rich progresses the project's matters in varying ways while still encompassing the core elements of his unique musical culture. This new album emphasizes one of his many qualities – the ability to surprise listeners throughout and find them questioning his fundamental reasoning throughout each track.
The album also signifies what Rich classifies as "the second half of a Solarstone club night", incorporating uplifting progressive-trance elements vocally, musically, and spiritually. 'Midsummer Nights' starts off the album with its hovering piano notes, pulsating bass, and reflective guitars, setting the album in full motion. The first wave of truly introspective notes comes about on its second track, 'Shards', in which Rich reaches deep within and resonates on the theme of love and personal ventures.
As discussed before, songs from Solarstone's previous projects were always projected to be a part of his multi-part track acts, including 'Please' from his 2012 'Pure' album. As the third track on his most recent project, 'Thank You' retains all the emotion and uplift of its now six year old counterpart. 'Please' along with a few of his older songs reflected on a significant yet emotional part of Rich's life in portraying the love he had for his late father and the mutual appreciation they shared for one another. Again, another puzzle piece that has now been solved. 'I Want You Here' featuring Thea Riley presents a form of balance to the album with its vulnerable lyrics and passionate delivery, once again demonstrating the emotional twist Rich musically reflects through his work.
Shifting into its second phase, another sequel track is revealed, 'Shield Pt. II'. Following the original track, Rich delves into tuning in that balance between acoustic guitars and other string counterparts all while producing a surging and inspiring transcendental sound. Along with Jonathan Mendelsohn, track number six 'This Is Where It Starts' emerges, instantly inspiring listeners and producing memorable sounds of pure bliss. 'Motif' lays its ground for the "most epic" title, consisting of tremendous introductory riff and a bold pace and stimulating bass all throughout. The track's notion builds without a single pause to deliver a stimulating drop that'll leave us all  gasping on the dance floor.
The album's final track ends the storyline in the most extraordinary way. 'Without You' has been in development for about 20 years, going through honing and sharpening touches more than Solarstone himself can even recall. With the decision to include Meredith Call on the track, its final tipping point came through. Between her exceptional imagination and Solarstone's fascinating breaks, the track parts the album in the most achingly yet beautiful manner. The dots are starting to join as one, as on album has now become two, and 8 tracks are now 16. Listen to Solarstone's freshest album …— , out this month!
Tracklist
01. Midsummer Nights
02. Shards
03. Thank You
04. I Want You Here (with Thea Riley)
05. Shield (Pt. II)
06. This Is Where It Starts (with Jonathan Mendelsohn)
07. Motif
08. Without You (with Meredith Call)