Dirty South Revisits "All Of Us" Single With Personal New Remix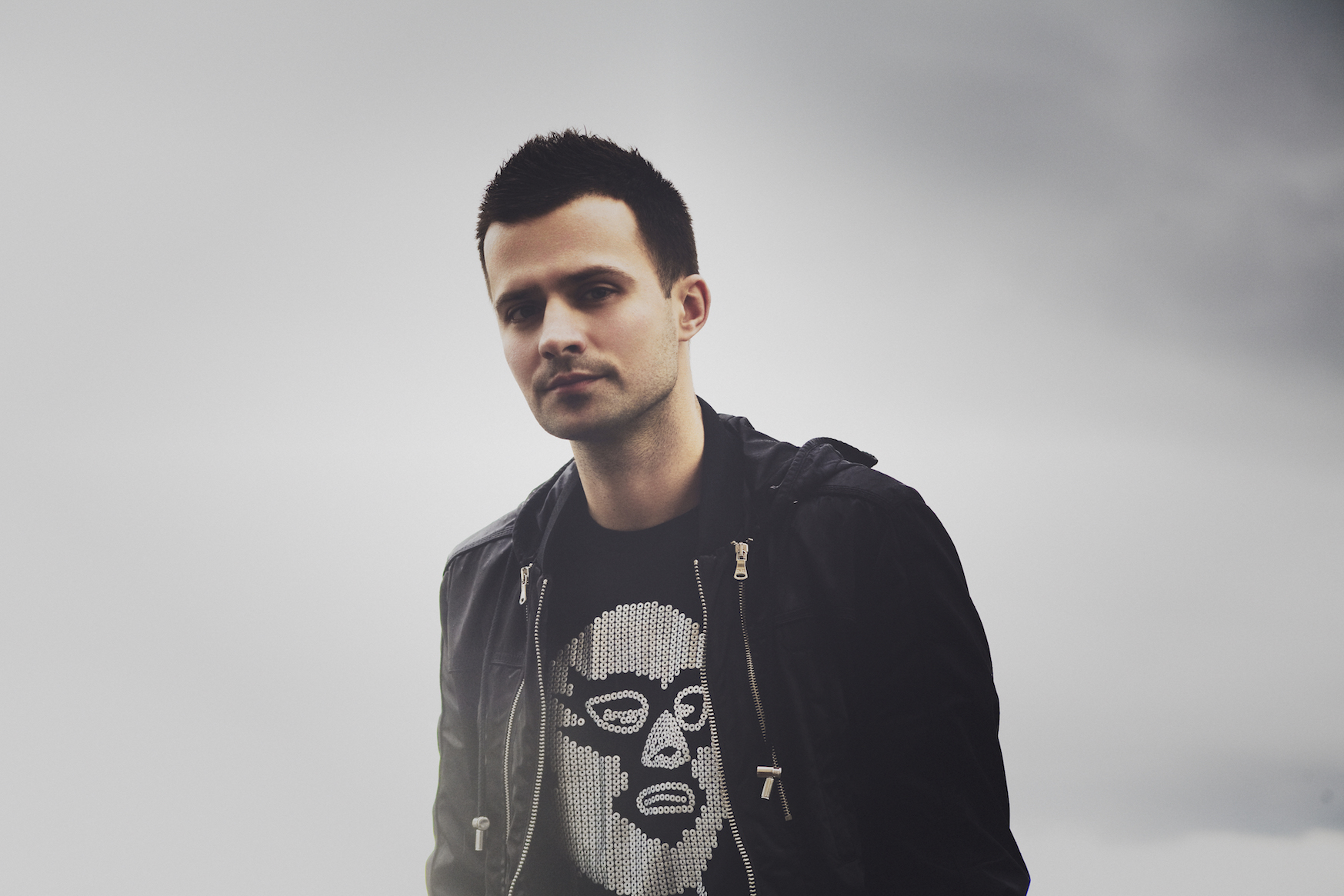 "All Of Us" feat. ANIMA! was originally released earlier this year through his Phazing imprint
Grammy Award-nominated DJ/producer Dirty South, born Dragan Roganović, has permeated the dance music scene with his impressive remixes and productions. He found himself starting out at the spry age of 13, after moving from his birthplace of Belgrade, Serbia to Melbourne, Australia. Heavily influenced by his surroundings, the young Dirty South improvised ways to create music, which has led to his progressive house sound today. His own first official production was released in 2004, and he has made major headway since then.
In the last 12 years Dirty South has added an extensive list of releases and remixes to his repertoire. Collecting awards like "Best Producer" at the inthemix top 50 awards, he is no stranger to recognition. Legendary Pete Tong has deemed handfuls of Dirty South's tracks, "Essential New Tunes" on his weekly worldwide radio show. Working with some of the world's top producers, he has created hits like, "Open Your Heart" featuring Axwell, "City of Dreams" featuring Alesso, and "How Soon Is Now" featuring David Guetta and Sebastian Ingrosso.
Debuting on his very own Drift Radio program, this "All Of Us" remix spun the track in a more dark and mysterious way. Seriously vibing out to this mix comes naturally as it gives off this amazing gentle yet ghostly tone.
Listen to "All Of Us" here:

If you're still looking for a way to celebrate the end of 2016, catch Dirty South at Lavo NYC on Friday, December 30. For more information about Dirty South, visit dirtysouth.com.
Connect with Dirty South on Facebook, Twitter, and Instagram.