Deadmau5 Releases "W:/2016ALBUM" on Dec. 2 via Mau5trap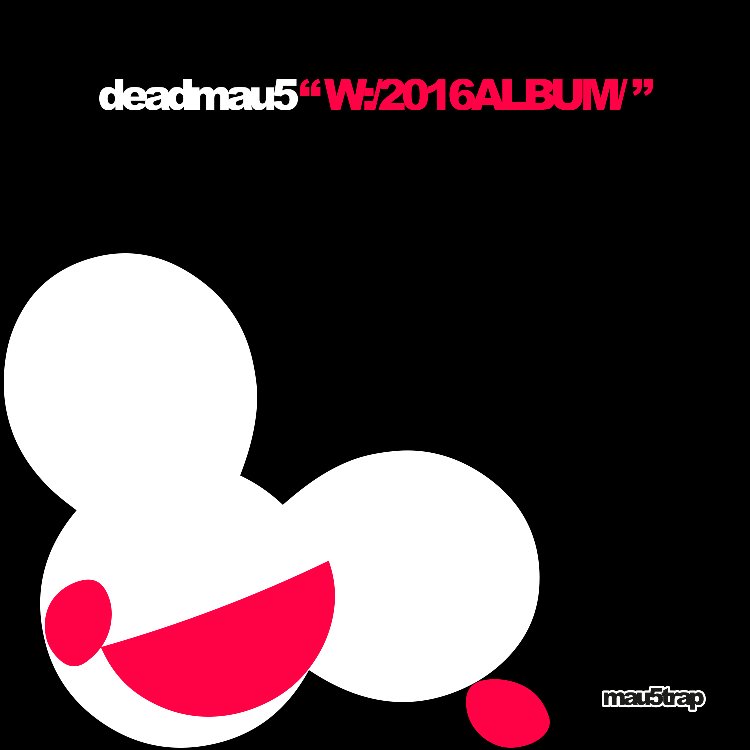 Deadmau5 announces new album "W:/2016ALBUM" set for release on December 2 via mau5trap.
One of the biggest and most respected names in electronic music, deadmau5, has just announced that he will be releasing his sixth studio album, "W:/2016ALBUM" on December 2. The album will be deadmau5's first release as an independent artist via his own record label, mau5trap. The track listing has yet to be revealed, but one can expect a selection of brand-new unheard productions as well as recent internet works that deadmau5 has been working on publicly via Twitch live stream sessions at live.deadmau5.com.
Hailing from Canada, Joel Zimmerman, better known as deadmau5, is an extremely dedicated artist with an unparalleled level of passion for the creation of music and has become one of the most highly respected producers of modern times. He has seen international success with multiple chart-topping tracks including platinum-certified "Ghosts n' Stuff," "Faxing Berlin," "Sofi Needs a Ladder," "I Remember," and "The Veldt." He has also released five critically acclaimed albums: ">album title goes here<" (which reached #1 on the Billboard Dance/Electronic chart), "4×4=12" (which was recently recognized as selling over 500,000 copies in the United States alone), "For Lack of a Better Name," "Random Album Title," and "while(1<2)." Deadmau5 has also won multiple JUNO awards and has received six Grammy nominations, as well as performed at the 54th annual Grammy Awards as part of their first ever telecast performance. His ability to continuously push boundaries and serve as a pioneer for electronic music has pushed his fanbase to a massive 15 million across his multiple social media platforms combined.
Look for deadmau5 to close out 2016 in Texas, playing at both Lights All Night: Dallas and Lights All Night: El Paso on New Year's Eve.
Stay up to date with the release of "W:/2016ALBUM" and more exciting deadmau5 news at deadmau5.com, and on Facebook, Twitter, and Instagram.