Dea Magna Joined by KAYA on Vocal House Original, "Lights"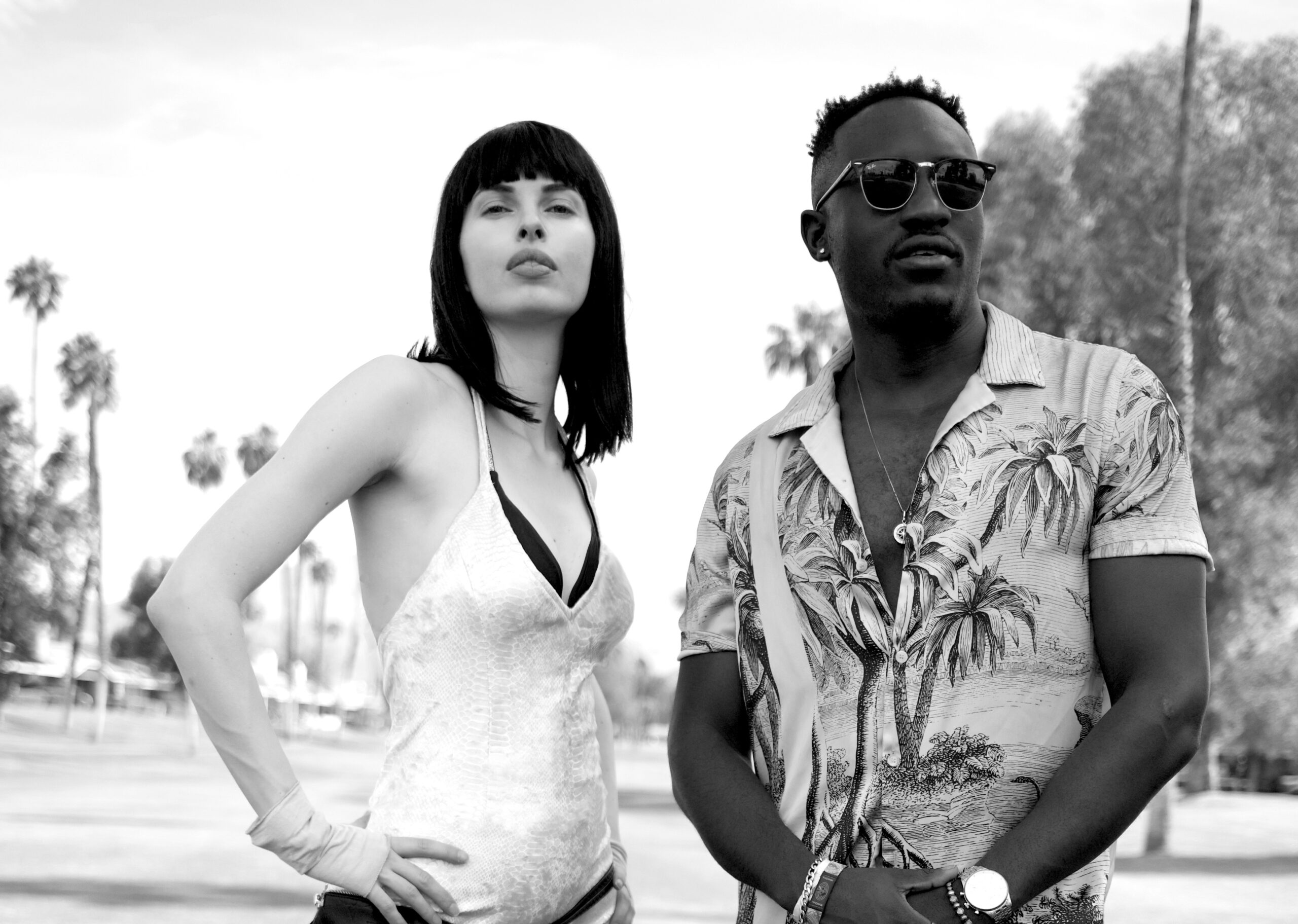 Rising figures in the scene, Dea Magna and KAYA, have steadily made a name for themselves through a slew of original releases and performances. Now the two have teamed up together to create and put forth a colorful vocal house tune, "Lights," a track that symbolizes the best of both of their music styles meshed harmoniously together.
"Lights" is a melodic-deep house track that's composed of a pulsating bassline, crisp percussive elements, and layered perfectly with captivating vocals that carries itself throughout the track. The hard-hitting synth sounds and crashing Fx throughout the single perfectly accentuate the tune and its vibe, creating a groovy and steady rhythm that will keep any listener's head bobbing.
Dea Magna's collab with KAYA is the perfect release, as it preps her listeners and fans for her other upcoming single which is to be released through Universal / Virgin Records, with past releases signed to labels such as Sirup Records, Soave, TurnItUp Muzik, and more. On top of this, she's been recognized and supported by acts in the industry such as R3HAB, EDX, and Morgan J, while having performed at iconic venues such as Academy LA, Catch One, Winston House, and many more across Europe. Her collab partner on "Lights," KAYA, also possesses accolades to his name with his first release being signed to Ultra Records, while also having supported acts such as Deadmau5, Meduza, Kream, Joel Corry, Habstrakt, and A-Trak.
"The creative process behind 'Lights' was an emotional journey. We each drew on personal experiences of heartbreak and the self-destructive behavior that can come with it. The melancholic melody and lyrics reflect the pain of losing someone you love, but also the hope that comes with moving on."

"We wanted to capture the feeling of being lost in a dark place and using vices like drinking and smoking to cope. But throughout the song, the mood shifts and there's a sense of empowerment to find the strength to let go and move forward."

"In the Chorus, the line 'I'm running all the lights down' is symbolic of letting go of the past and moving forward into the future. It's about taking control of your own life and not letting past relationships define you."

– Dea Magna & KAYA
"Lights" is a harmonious collaboration between Dea Magna and KAYA, putting both artist's production and music styles together into a whole body of work. The track's progression is addictive, while also adding to both artists' impressive discography. "Lights" is the perfect tune for late night car rides or any progressive DJ set, and is a great showcase towards both artists' talents and future endeavors.