Dave Matthews & Tim Reynolds Announce 2017 Tour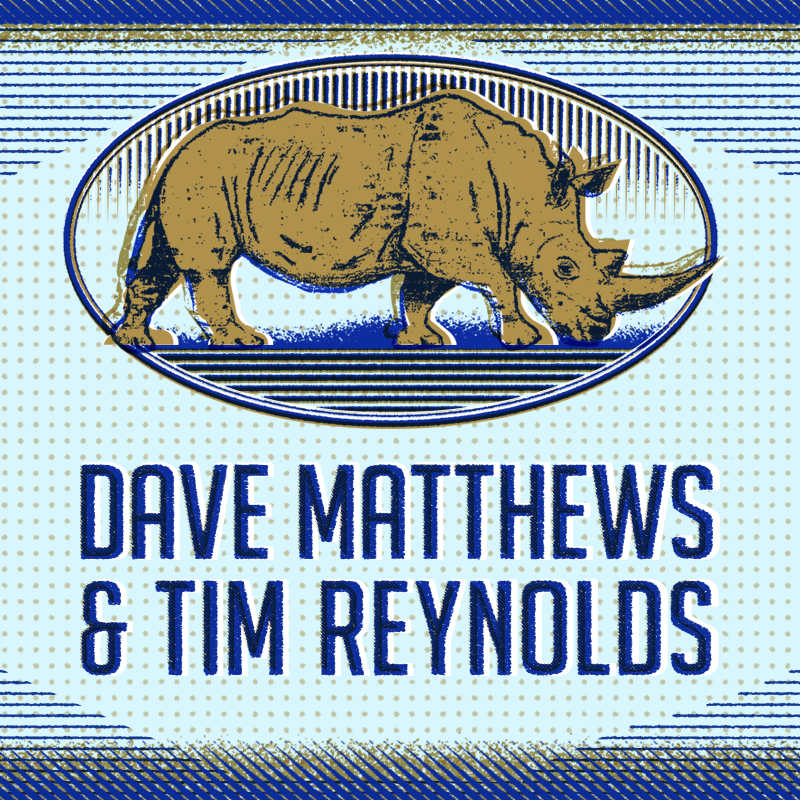 Dave Matthews and Tim Reynolds will be taking the road together for a US tour this upcoming summer
Although many fans were left disappointed with the 2016 news of the Dave Matthews Band not returning for another tour in 2017, Dave himself will be on the road again. Tim Reynolds will be joining Dave Matthews for a two-man tour, very similar to their acclaimed Radio City performance of 2007.
They start the heart of their tour in May at Tuscaloosa Amphitheatre in Alabama. There will be several stops with multiple dates and performances including two stops in the beloved Saratoga SPAC center, Ascend Amphitheatre in Nashville, The Mann Center of Philadelphia, and Northerly Island in Chicago. The tour will feature exclusively Dave Matthews and Tim Reynolds playing a duo-acoustic performance.
Before hitting the heavy part of the tour, Dave Matthews and Tim Reynolds will be doing select shows in Texas and Mexico in the next few weeks. Throughout March and April they will be overseas in Europe doing shows across the continent. Dave has so many hits to choose from, it will be interesting which songs he'll play across his tour. The added improv alongside Tim Reynolds will create video worthy material as seen in Live At Radio City.
General ticket sales go on sale February 10 and more information on the tour can be found here.