Dannic & Dyson Team Up on "Real Love"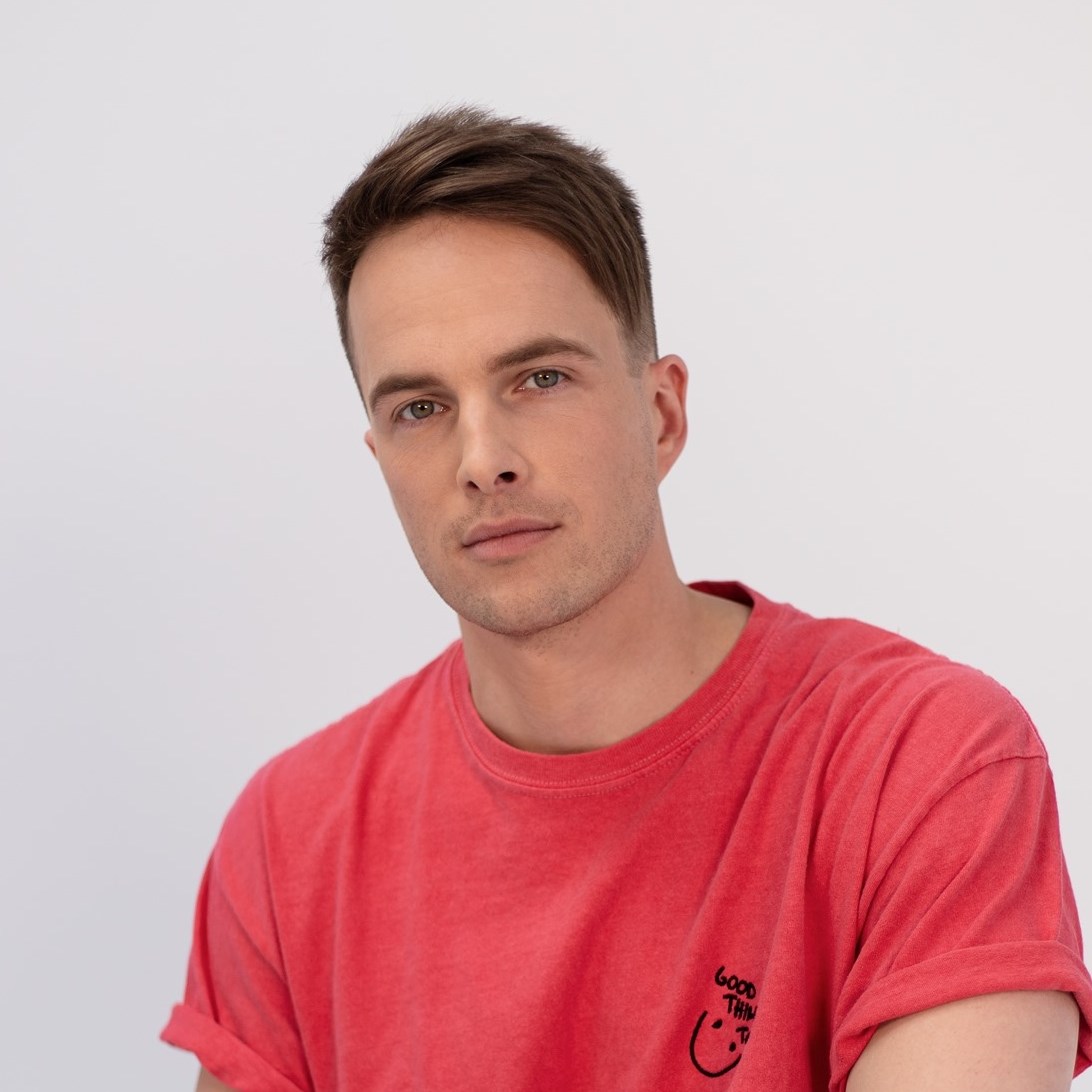 Dutch prodigious DJ/producer and heavyweight Dannic is back and just dropped his newest release for 2021. For this one he collaborated with the beautiful and renowned singer/songwriter Dyson. Maybe that is why the title of their collaboration is called "Real Love" since both have such a strong love for the music that they produce (both of them having an amazing backlog of fantastic hits). It is only fitting that this masterpiece found its way on Don Diablo's imprint Hexagon.
"During this global crisis, with so many struggles and people suffering, I wanted to make a record that brings the positive side of life and transmits good vibes. Real Love brings good emotions." – Dannic
"Real Love" is a deep and feel-good house track. Dannic delivers a solid melody riddled with angelic ambience. If this wasn't enough to get you moving, you will once you hear the angelic voice of Dyson. The composition of this ethereal ensemble takes you instantly away to higher spheres. When two incredible artists team up you expect something good, but the powerful vocal line, leading into a classic Dannic style drop makes this an instant hit. We can only conclude that "Real Love" has a massive main stage potential.